Daniel Espinosa To Direct, Leonardo Dicaprio To Star In Adaptation Of Jo Nesbo's Blood On Snow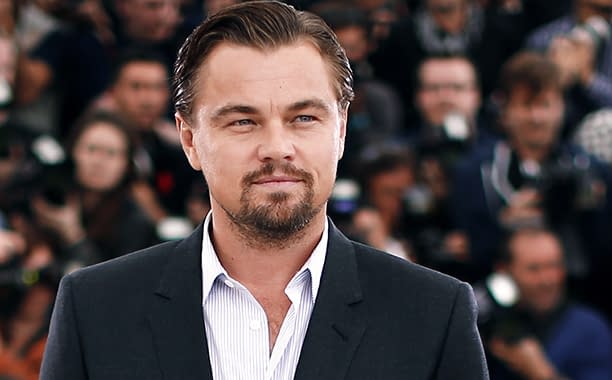 It really feels like Jo Nesbo novels are all over the big screen, but unless I'm mistaken, only one has made it there thus far – Headhunters, directed by Morten Tyldum and starring Aksel Hennie, Nikolaj Coster-Waldau and others. An English-language version of that has been in the works for several years now, but still no forward movement. And his other novelshave all been optioned too but again, no movement.
Here is one that may finally be heading somewhere. Warn Bros optioned Blood on Snow as a star vehicle for Leonardo Dicaprio a few months ago, and now, according to Deadline, they've found a director in Daniel Espinosa.
Dicaprio is attached to play a hitman here, one who's forced to go into hiding after failing at a job, and take with him his intended target, his boss's wife. Well, it certainly sounds right up mainstream America's moviegoing alley, but before you get too excited about seeing this in a theater soon, it still doesn't even have a writer yet. So for now, put it on the shelf next to The Snowman, The Son, etc.