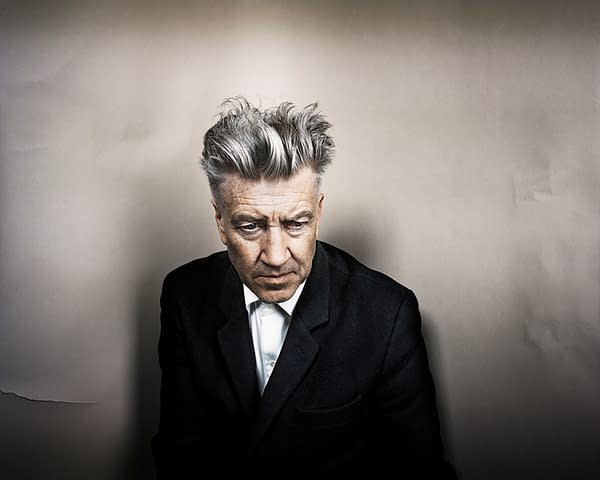 David Lynch has made a few appearances on Bleeding Cool this past week. This could be related to my slight obsession with Lynch and his work but it's also fair to say that he's been pretty busy lately.
He's supposedly trying to make a new movie and his latest album is just about to be released. And now he's running a contest inviting people to make a song.
If you head to Flaunt you can watch a video of Lynch's precise descriptions of what you can use to make a your song. And I really do mean precise. I would imagine that Lynch is having some fun here, playing with the idea of endless possibilities even within strict parameters, but his motivations aren't perhaps always what they first appear to be.
Here's the list provided by Lynch of things that you can use, which he calls a recipe for The Vastness of the Small Corral.
x4x4 Inch Rock
12 Inch long, quarter-inch thick Wooden Dowel
Tin Foil – 12 inch Square
A Bird Call (of any kind)
Drone of a B36 Bomber
A Patch of Soft Earth 3ft x 3ft
Brass Bell or Brass Bowl
A Human Voice (Maximum of 4 tracks of a single human voice)
* Manipulate any of the sounds in any fashion (digital or analog tools).
* No additional elements are allowed.
Good luck finding a rock that exact size.
Enjoyed this article? Share it!