Dwayne McDuffie, Write-In Candidate For Writers Guild Awards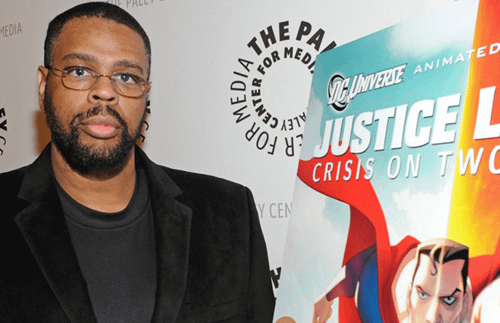 Members of the Writers Guild of America Animation Writers Caucus are being asked to write in the name of Dwayne McDuffie in the Lifetime Achievement section of the Writers Guild Awards.
The creator of Static Shock, the revamper of Ben 10 into Ben 10 Alien Force, and writer and producer on cartoons such as All Star Superman and the majority of Justice League Unlimited, died this year, but was not listed as eligible for consideration.
But that's what Facebook campaigns are for, and the organisers are asking for the call to arms to be spread around the net.
Anything to help…