Robert Redford is a fine director and when he's working with a good screenplay, as he appears to be here, the results are always superb. The Company You Keep has been scripted by Lem Dobbs, regular Soderbergh collaborator, Dark City co-writer and the man behind the legendary, yet still unproduced, Edward Ford.
Dobbs plus Redford has me hooked. And then there's this cast. Look: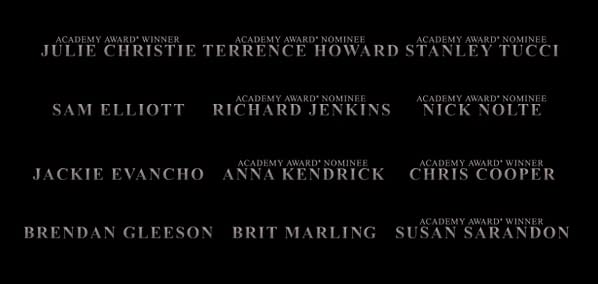 Not listed there are topliners Shia LaBeouf and Redford himself.
Here's the trailer, courtesy of TIFF, where the film will be premiered any day now.
I like that they have these 60s-era pics of Redford they can just use like that.
Looks fantastic. The subject matter is obviously close to Redford's heart, the dramatic thriller is a genre that Dobbs exels at, and everybody in front of the camera seems to be astutely cast.
Can't wait to see more.
Enjoyed this article? Share it!