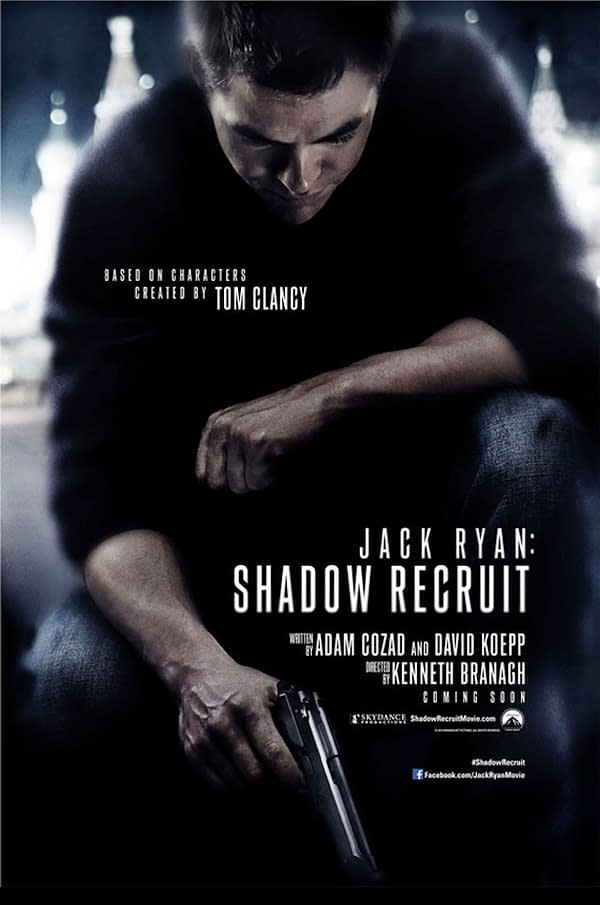 Before it turns into a sizzle reel, this extended sequence from Jack Ryan: Shadow Recruit suggests that director Kenneth Branagh has done a rather good job indeed. It remains to be seen if David Koepp's script is up to the same standard, but as far as good work with tone and action go, there's plenty of both on display here.
Quasi-personal dog? Okay, Branagh, you're convincing; Koepp, you have a ways to go. Chris Pine? You coasted in on a wave of James Kirk goodwill, and I think you're riding the surf pretty well so far.
Anyways, I have a particular weakness for hotel fights. Haywire will take some beating, Borat's was something special and even Ted made an impact on that front recently, but this was a nice new entry.
Enjoyed this article? Share it!