For the couple of minutes you spend watching the first trailer for The Hobbit, you might feel like a long, long wait is over…
…shortly afterwards, you may remember that a long, long wait still lies ahead as The Hobbit: An Unexpected Journey is almost a year away.
And the second film in the series, The Hobbit: There And Back Again is almost two years away.
I look forward to seeing this footage in 3D and at 48fps (anybody got any idea where I'll be able to do so?) No matter how good this footage looks now, the promise of seeing it how Peter Jackson and company intend is very exciting.
I'm happy to have poked my nose into Middle Earth again. You?
UPDATE: And here's the announcement teaser image, courtesy of Apple's on-off trailer page.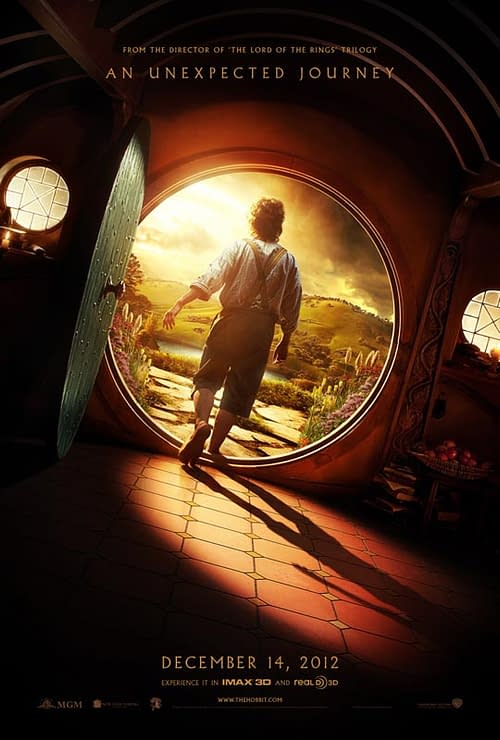 Enjoyed this article? Share it!