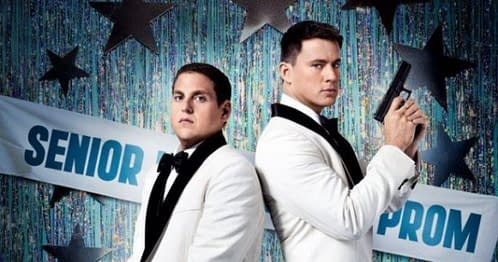 Trying to do a radio film review slot on about two hours sleep didn't really work in my favour this Friday, so in lieu of the whole, messy affair, here's a promo that was cut from the "best bit." Singular.
I saw a screening of 21 Jump Street on Thursday night and while I was instructed that I couldn't review the film just yet, I was told that tweeting about it was okay…
[display_podcast]
Sadly missing from that edit was the important tweet:
Not sure about the roles for women, though. Sorry, Ellie Kemper. #21 Jump Street
But more about that, when an actual review follows in March.
Enjoyed this article? Share it!