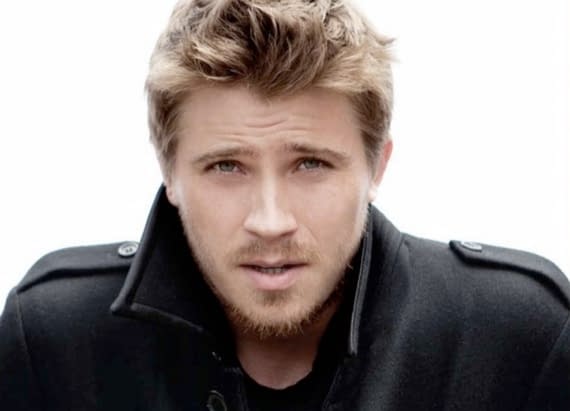 Joe Wright's Peter Pan prequel adaptation Pan is moving right along, and he's now offered the role of Hook to Garrett Hedlund, according to Deadline. Ryan Gosling had previously been rumored to be on the studio's wishlist for this role, but he passed so Hedlund makes sense as a replacement.
The role is also described as "the lead." Sorry Peter. The Jason Fuchs script is about an orphan who is brought to Neverland and ends up leading the natives in a fight against evil pirates. Hugh Jackman is negotiating for the role of Blackbeard, who Pan and Hook may be teaming up to fight against, so I guess Hook isn't evil yet himself in this one.
It sounds like Fuchs and Wright are changing a lot of things around (including, also, a Tiger Lily and Hook hook-up, apparently), which I'm typically not a fan of, but still, the prospect of seeing what a Wright Neverland will look like is really exciting.
Pan recently got the July 17, 2015 release date after Batman Vs Superman moved to 2016.
Enjoyed this article? Share it!