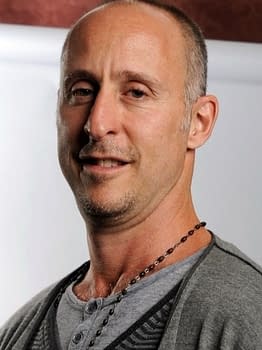 Ben Affleck taking on Batman has really opened up opportunities for other filmmakers, huh? French thriller remake Tell No One is the latest film that Affleck's had to exit due to scheduling and now Gavin O'Connor has stepped in, according to Variety.
Based on the novel by Harlan Coben, the film revolves around a doctor who, eight years earlier, had been the main suspect in the murder of his wife. In present day, two new bodies are discovered near where she was found and he becomes a suspect once again. If that weren't enough, he gets a mysterious e-mail containing pictures of his wife, who is alive and well and has definitely aged eight years. It as a screenplay by hot scribe Chris Terrio, who won the Best Adapted Screenplay Oscar for Affleck's Argo.
O'Connor recently famously stepped in to take over directing duties on troubled Western Jane Got a Gun after original director Lynne Ramsey abruptly quit. He also put out one of the best and most underrated films of 2011, MMA drama Warrior starring Tom Hardy and Joel Edgerton, so I'm definitely looking forward to this one.
Enjoyed this article? Share it!