Geoff Johns And His West Coast Super Friends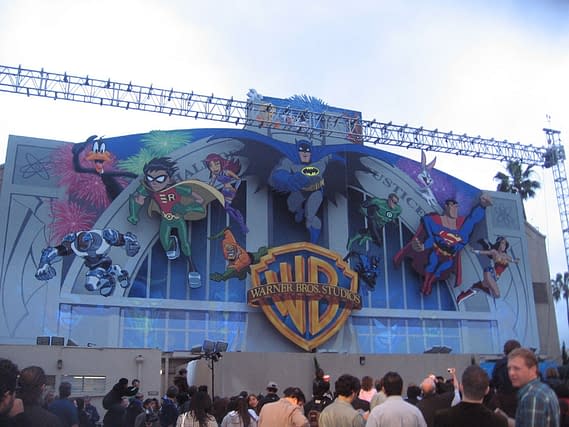 Last year over in Burbank, LA, within Warner Bros, DC Entertainment Chief Creative Officer Geoff Johns put a team together that included a number of recently-made-redundant DC Comics editors. And no one talked about it.
Until now.
Titled DC Entertainment Creative Affairs, the group has a rather roving brief. Working on multimedia exploitation such as animation and live action, including DC Nation, Young Justice, Brave & Bold, Smallville's final season (including another Geoff Johns' episode), the Sandman TV show and other not-yet-announced projects up and running for development (including a possible animated adaptation of Frank Miller's Dark Knight Returns), it's basically a Bullpen for a different multi-media world and a veritable West Coast Justice League Of DC Comics.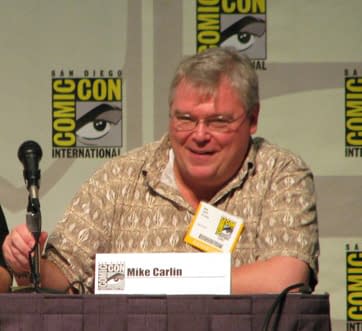 Working alongside DC Entertainment Creative Services, they work in partnership and in collaboration with other Warner Bros groups including the Warner Pictures, Warner Home Video, Warner Brothers Interactive Entertainment, Cartoon Network, WBTV and Warner Bros. Consumer Products, further embedding DC into Warners as a whole.
So what team members has Geoff assembled? And, as with any super team, do they all have different abilities to be utlised as the team leader see fit? Okay, here are the people I've been told about.
Creative Director for DC Entertainment is ex-DC Comics Senior Group Editor Mike Carlin, liaising with WB Animation, he is writing and developing outlines, character and concept summaries based on DC Comics, Vertigo and MAD Magazine properties for all DC Entertainment platforms. This includes reviewing scripts for animation and TV projects both in production and pre-production.
We can't wait for the Doctor Light direct-to-DVD movie.
The development team also includes Creative Executives ex-DC editor Adam Schlagman and ex-Vertigo editor Pornsak Pichetshote, working on projects based around the DC Universe and Vertigo imprints respectively. Adam is credited as such in Green Lantern today.
Two Creative Associates in the group are ex-DC associate editor, Sean Ryan and Aria Moffly, who used to be assistant to ex-DC Senior VP Greg Noveck who worked on all the DC movies and TV shows until last year.
John Morgan from the licensing publishing side of DC, has become Creative Director of Interactive for DC Entertainment, developing games and related properties based on DC's properties. He's the fellow who, at a previous publisher, acquired and edited the Sookie Stackhouse series that became HBO's True Blood…
He was joined by Creative Associates Shawn Kittelsen who worked at DC on gaming development and Victoria Setian who worked at DC marketing DC's games. They concentrate on the likes of Arkham City, Green Lantern: Rise of the Manhunters and the in-development Fables.
Kevin Kiniry, who had been part of DC's licensing department, is now the new Executive Director of Creative Services.
Jim Fletcher, Design Director of DC Direct, now heads up Creative Services, working with previous DC Direct Art Directors Bryon Webster and Evan Metcalf, and Art Director, Product Design and Engineering, Shawn Knapp, former DC Direct Product Engineer. DC Direct's Brian Walters has been promoted to Associate Art Director.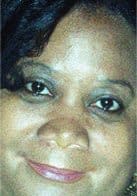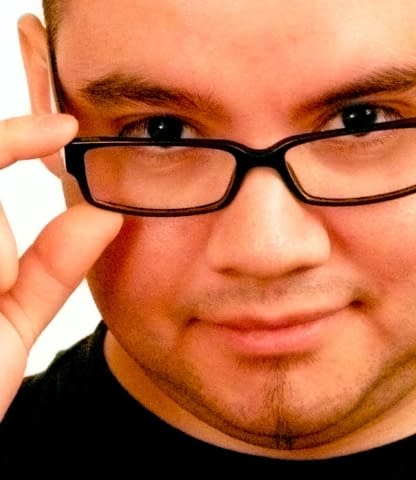 Senior Art Director at DC, Janice Walker is now Senior Art Director, Creative Services with a focus on overall media design, while DC Graphic Designer Aram Isaacs has been promoted to Assistant Art Director.
So that's skill sets in comics, games, TV, movies, toys, statues, photography, design, multi-media and interactive all together in one Burbank building.
At the time of the redundancies last year I expressed surprise at, say, the departure of Pornsak, considering how well he was regarded by DC and Warners, and I was even more surprised that no other comics publisher snapped him up on his departure.
But seems that a number of redundancies last year were in essence, negotiated transfers from one Warner wing to another.
And in a further twist, a number of the now-ex-editors working for this new department have been hired by Eddie Berganza to write comics involved in the Flashpoint crossover. I understand that this is more of a one-off affair however, seen as an opportunity for career development and a way of using people very intimate with the universe of characters as they get all changed around, while crossover showrunner Geoff Johns looks on…
So that's the team. As far as I can make out.
Look forward to a big East/West coast reunion of DC people come this San Diego.