Gail Simone, in early December.
Okay, well, if you read the news on Bleeding Cool, I unfortunately have the sad duty to confirm that it's true. As of Wednesday of last week, I was informed by an email from my new editor that I am no longer the writer of Batgirl.
Two weeks later, she writes;
I Know Who The Next Writer On Batgirl Is…

…and her name is ME!
Today, Bob Harras is quoted as saying, without any follow up question;
What we had was Ray [Fawkes] coming on for two months to help out, schedule-wise. We're very happy Gail is back; she's on the book moving forward, so to me, that was a moment in time where we were just looking for Gail's next plot to come in and we're moving forward.
Time to bring in Donald Trump (for Brits, replace with Lord Sugar)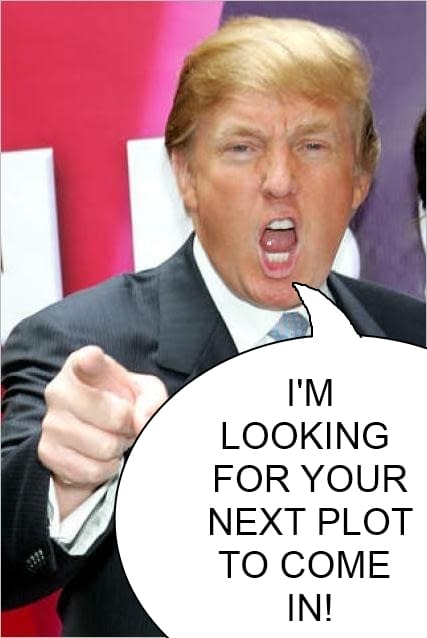 Enjoyed this article? Share it!