Hitchcock Remake The Birds Gets Dutch Director Diederik Van Rooijen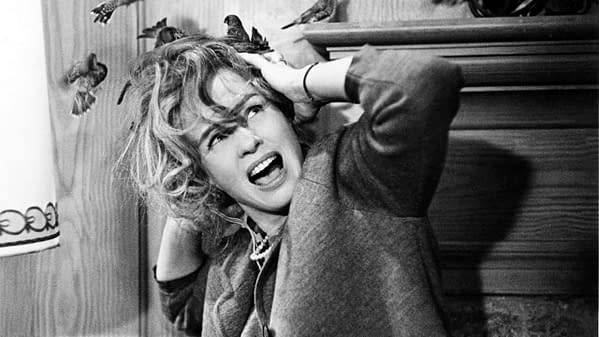 Universal's long, long-gestating remake of Alfred Hitchcock's classic thriller The Birds just took a step forward. THR reports Dutch director Diederik Van Rooijen has signed on.
This "re-imagining," which is said to be based much more on Daphne du Maurier's short story than on Hitchcock's adaptation of the same story, has been in the works since 2007, when Naomi Watts signed on to play the Tippi Hedron role of a woman at the center of a town besieged upon by attacking birds. She's still loosely attached, but will make her final decision based upon the script. Jonathan Herman wrote the most recent version.
Van Rooijen will make his own English language debut here, but has created the Dutch crime thriller series Penoza, which was remade for American TV, called Red Widow, and his film Taped has an English-language remake in the works as well.