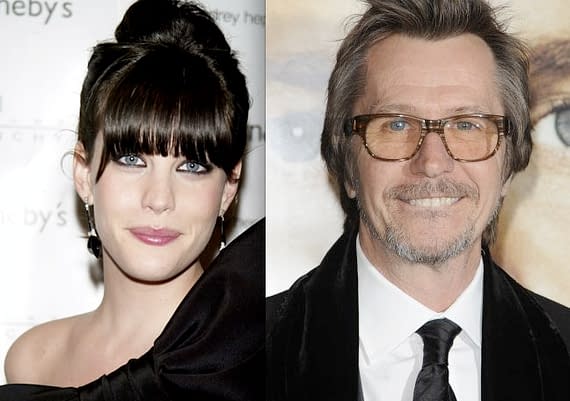 Josh Hylton writes for Bleeding Cool
RKO Pictures isn't a company you hear much about anymore. Aside from a handful of recent remakes like the Michael Douglas movie Beyond a Reasonable Doubt, their name has remained firmly planted in the past, attached to movies like 1951's The Thing and 1942's Cat People. Incidentally, both of those films have been remade – as will many other RKO pictures, if things go as planned.
According to Shock Till You Drop, the next movie to get the remake treatment will be I Walked with a Zombie, the 1943 film from Jacques Tourneur and Val Lewton, the same director and producer team behind Cat People. At the moment, it looks like this do-over will come with the title The Plantation.
Adam Marcus and Debra Sullivan have already written the script and a number of people are ready to get production going, including Oren Koules, producer of all seven Saw films.
Gary Oldman and Liv Tyler have allegedly expressed interest in starring in the film, though it is still a ways away (if it even gets off the ground), but things move fast in Hollywood – I won't be surprised when the two actors get tired of waiting around and move onto something else.
Editor's update: The film's sales agents have issued this statement on their site –

Highland Film Group has been engaged to pre-sale the international rights to The Plantation.

Unfortunately, a fact sheet intended specifically for International Sales and sub-distributors was unintentionally picked up by an internet website.

Highland Film Group corrects that no actors are contractually obligated to this motion picture at this time.
Enjoyed this article? Share it!