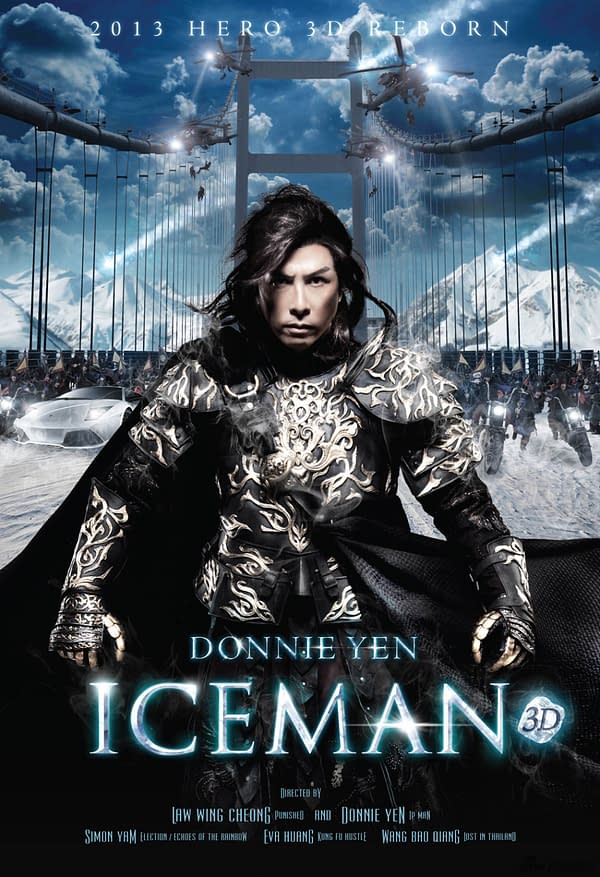 I had the opportunity to speak to Donnie Yen about The Iceman Cometh earlier this year and he seemed genuinely excited about it. He also told me how there's definitely going to be a sequel. But first, The Iceman Cometh.
[youtube]http://www.youtube.com/watch?v=hdbYk9Z15YQ[/youtube]
Yep, that was Yen on a horse vs. a Lamborghini.
The Iceman Cometh is a high budget production for China and a lot of the action set pieces are reportedly particularly costly and time consuming. Thankfully, it looks like a lot of that expense and scale have translated onto the screen.
What does seem to be missing from the trailer is a lot of the film's supposed humour, something that is rare enough in Yen's films. Presumably the distributors want to focus on the big sell here, though, which would be the action.
Enjoyed this article? Share it!