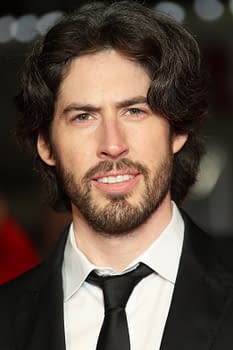 Jason Reitman and Alexander Payne have made such similar movies and been on such similar career trajectories that this latest news will only serve to confuse us all more. Or is it just me who can't keep them straight?
THR reports Reitman is now attached to direct The Possibilities, an adaptation of the next novel from Kaui Hart Hemmings, who also wrote The Descendants, which Payne directed to major acclaim in 2011.
The Descendants was set in Hawaii and followed a father dealing with a comatose wife, rebellious daughters and a newly uncovered secret, and The Possibilities also seems very similar in tone. It's set in the snowy mountains of Colorado, and will follow a mother grieving her recently deceased son. One day, a strange girl visits her and hits her with some shocking news, changing both their lives. See. Very similar. The Possibilities comes out this May.
If there is one difference between Payne and Reitman though, it may be that Reitman is more prolific. His Labor Day has yet to hit theaters, but he's already almost done directing his next film, Men, Women and Children, and will probably then immediately jump into this one.
Enjoyed this article? Share it!