Jay Baruchel To Adapt Image's Random Acts Of Violence And Tell Untrue Tales Of The Exorcist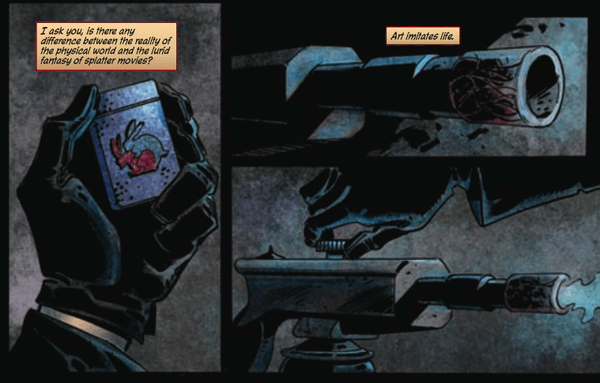 Jay Baruchel is an actor best known for his work on Million Dollar Baby, Knocked Up and Tropic Thunder. But he's a writer too it seems, having worked with Evan Goldberg on Goon (note, not The Goon, oh boy there's going to be some confusion there to come…)
And he's going to write the screenplay, with his writing partner Jesse Chabot, for Random Acts Of Violence, based on the Image Comics graphic novella by Jimmy Palmiotti, Justin Grey and Giancarlo Caracuzzo, in which two horror writers are pursued by their own creation, Slasherman.
Anyway, all terribly exciting. I'm not sure how Josh Wigler will feel. This is what he wrote about the graphic novel for Comic Book Resources a year ago
According to the writers, the story focuses on comic book creators Ezra and Todd and their first major published work, a horror character called Slasherman. Success starts flowing like a river, but when that river turns bloody and people start dying in the midst of a signing tour, it becomes clear that Ezra and Todd's creation has taken on a life of its own.
And this is an extract from the exclusive Hollywood Reporter piece by Borys Kit;
Random Acts is the blood-soaked story of two comic creators and their ultimate horror character Slasherman creation gone very wrong. The creators start to see success flowing like a river, but when that river turns bloody and people start dying in the midst of a signing tour, it becomes clear that their creation has taken a life of its own.
Is that what you call slash and paste?
The piece also manages not to mention Giancarlo Caracuzzo or scover artist Tim Bradstreet, or even Image Comics, preferring to talk only about Kickstart Comics which clearly produced and funded the original comic in return for rights. But it's an Image Comics logo on the cover, not Kickstart…
Brendon adds:
And then, for their next trick, Baruchel and Chabot will turn fact into fiction.
The basis for William Peter Blatty's book The Exorcist, and subsequently William Friedkin's film, were said to be events that took place in Mount Rainier in Maryland during the late 1940s. Investigative journalist Mark Opasnick wasn't sure all of the claims added up, however, so he set about sifting fact from fiction. This resulted in The Real Story Behind The Exorcist, a non-fiction book that dispelled a lot of the myths.
And now, it's all getting woven back into myths again and Opasnick's non-fiction book is going to become the very fictional film, The Exorcism Diaries. According to Borys Kit (or, you know, whoever):
[The] tale centers on a reporter searching for the truth behind the most famous exorcism in history, but soon discovers that the real-life story is not quite finished. As a result, she finds herself in harm's way of the same supernatural entity that she is chasing.
Baruchel and Chabot are in talks to script. I'd be curious to know what Opasick thinks of this re-inversion.
---
---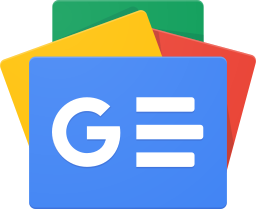 Stay up-to-date and support the site by following Bleeding Cool on Google News today!