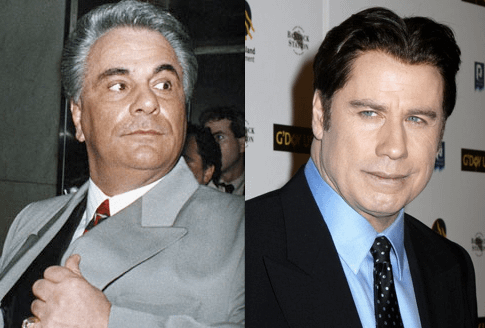 Josh Hylton writes for Bleeding Cool
Nothing says "feel good movie" like a film about a violent, murderous crime boss. I can hear the sobs of joy now.
Back in September, a man by the name of Marc Fiore purchased the rights to mobster John Gotti's life story and is crafting a movie simply named Gotti. TMZ is reporting that John Travolta may be up for the title role. It's difficult to say how concrete his involvement is because while he was skittish in revealing information, executive producer Marty Ingels stated matter-of-factly that Travolta will be in the movie. As usual, conflicting statements keep us from knowing how true this really is.
All of this arises from a meet-up at an Italian restaurant a couple of nights ago, where it was also alleged that James Franco had been offered the role of Gotti's son, John Gotti, Jr. If this production goes forward, I pray they do a good job. The last person to harm the Gotti empire went missing soon afterward and was never seen again…
Enjoyed this article? Share it!