Josh Adams, son of the legendary comics artist Neal Adams, and no slouch as an artist himself, is in the process of setting up a new studio in the New York/Tri-State area.
The studio, providing content to comic, movie, advertising and fashion companies will be made up of Josh, a number of up and coming artists, and a few well known names.
I understand Josh will be at San Diego looking for artists, but if you want to make yourself known now, it might be a good time. His website is WhatWouldJoshDo.com.
And this is a recent sketch of his…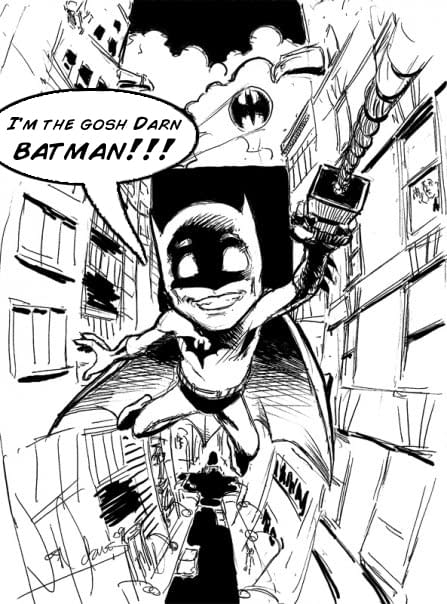 Enjoyed this article? Share it!