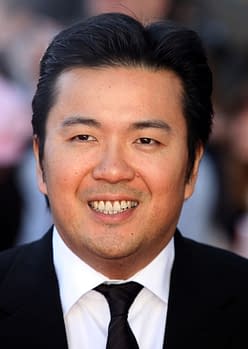 After transforming the Fast and Furious movies into one of the most lucrative franchises around, it's no surprise that Paramount wants to stay in business with Justin Lin. Deadline reports Lin has now been set to direct the fifth installment in the studio's Bourne franchise, a sequel to The Bourne Legacy which will see Jeremy Renner return as Aaron Cross.
The film elicited a kind of meh response from critics and fans of the original Matt Damon-led trilogy, but it did earn enough – almost $300 million worldwide, nothing to sneeze at – to warrant a sequel, and Paramount are probably hoping Lin can work his magic and turn things around in a big way the way he did for the Vin Diesel-Paul Walker street racing actioners he left behind.
I for one am stoked at this news. I didn't really dislike Bourne Legacy as much as other people did either, but it could definitely use a fresh pair of eyes. If anyone can come in and breathe new life into something and give it some adrenaline, it's definitely Lin. Which means there's yet another must-see blockbuster to pencil in for the summer of 2015.
Enjoyed this article? Share it!