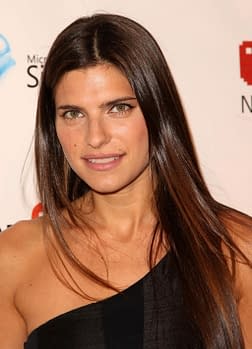 Lake Bell made a splash at Sundance with her film In A World… which she wrote, directed and starred in, but it's back to Hollywood business as usual as she now signs on to star in, what else, a romantic comedy.
Deadline reports Bell will star in Man Up opposite Simon Pegg, playing a single woman who is mistaken from a stranger's blind date, a comedy of errors that results in "leading to her finally finding the perfect boyfriend." Ben Palmer, who did The Inbetweeners on TV and on film, will direct.
Maybe there is more to the story than that tagline suggests, but really, from winning a Screenwriting award at Sundance to playing in a rom com where you get Simon Pegg as your dream guy… one step forward, two steps back.
Enjoyed this article? Share it!