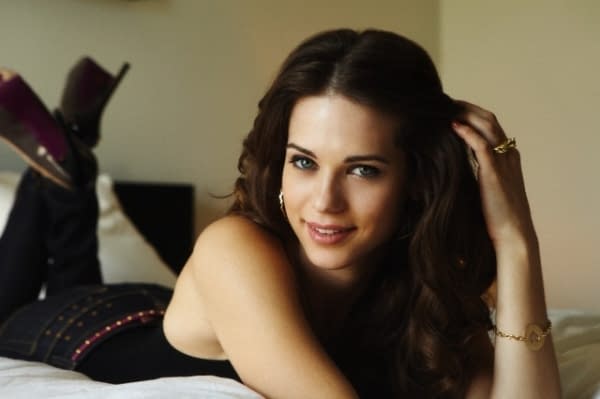 Brendon recently did an interview with Lyndsy Fonseca, who you may recognise from Kick-Ass and Nikita (she's also the daughter in every episode of How I Met Your Mother) about her role in John Carpenter's most recent horror movie The Ward. The basic premise of the film is that there's a woman in a psychiatric asylum who starts being haunted by one of those angry ghosts with poor communication skills. The DVD has been out since Monday.
On top of our written interviews, we occasionally try this new-fangled "video" technology. I say it's just a gimmick and people will get bored of it within a month, but we have to keep with the times.
[youtube]http://www.youtube.com/watch?v=-S_h_7FOQqo[/youtube]
Brendon would have posted this himself but he's still crippled and effectless. Either that or he's gone to another one of his 72-hour roller disco parties.
Enjoyed this article? Share it!