I can only assume Empire have lots of great copy to go with the images they're premiering in the new issue of their mag.
These scans have popped up online, with thanks to Lyricis, and none reveal what the magazine is actually saying about the films.
So, to the newsagent we all must go. It's the way it should be, of course.
Here are new pics from The Wolverine, themed around stomping; from Man of Steel, themed around Kryptonian fashions; from Kick-Ass 2, themed around peeping through little eyeholes.
I can't really be sure of a theme to the Thor 2 image because there's only one. Let's assume the theme would have been "balconies." That's a good one.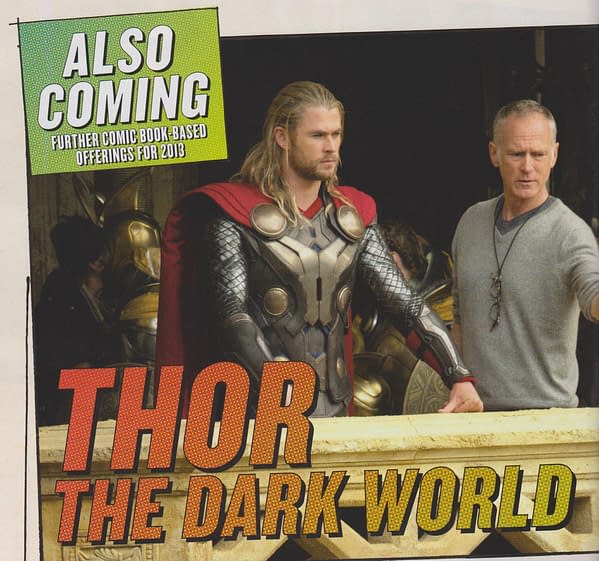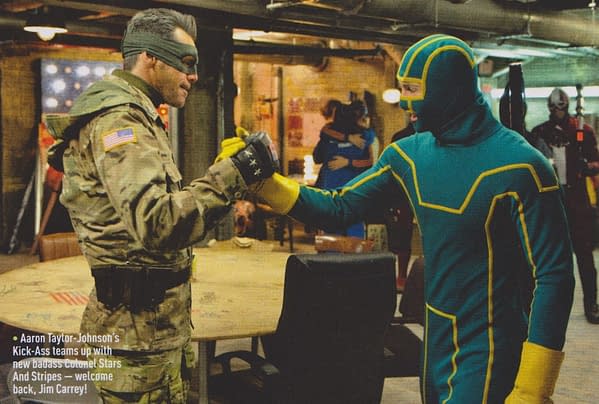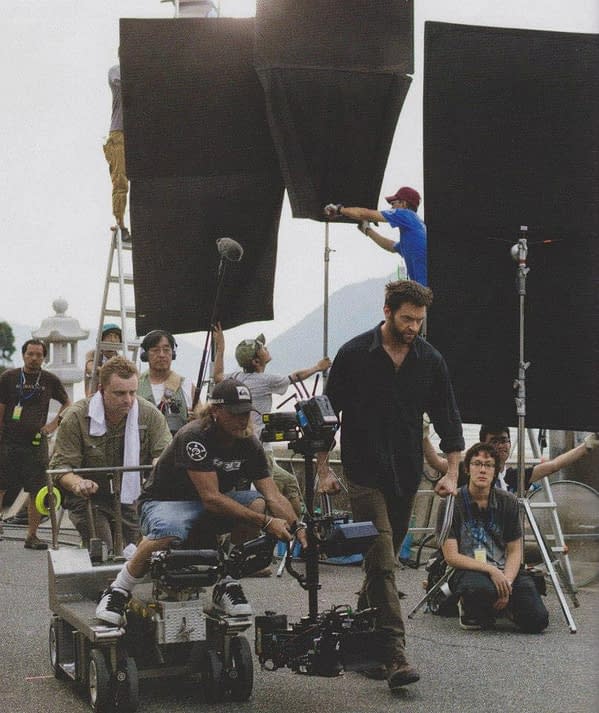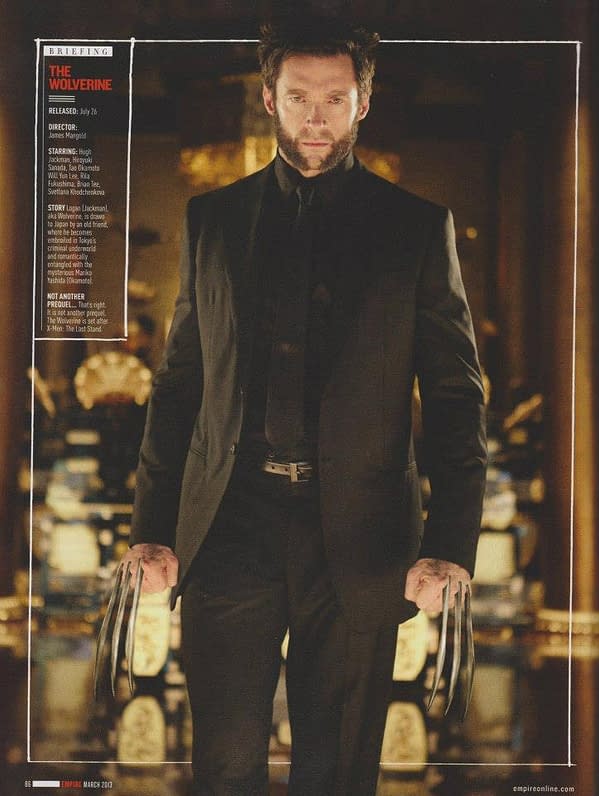 Enjoyed this article? Share it!