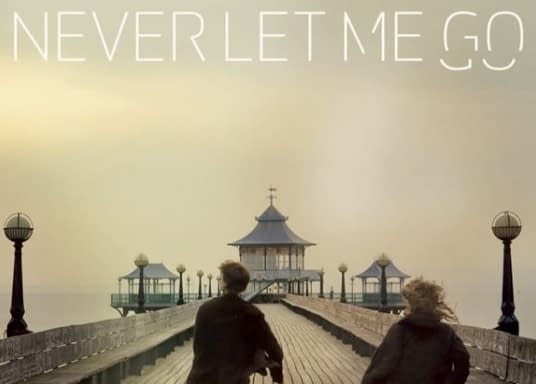 I'm going to do everything in my power to be at the opening night of the London Film Festival this year, for the screening of Mark Romanek's Never Let Me Go. Without a doubt, this is the one upcoming film I'm anticipating more keenly than any other.
While the film will have already opened in the US at this time, which breaks the London festival's recent streak of opening night films being world premieres, this will however mark Never Let Me Go's European debut.
Rumours have said that the film will be released in the UK during January of 2011, but as I understand it, this is yet to be fully confirmed.
Romanek has said, of the film's selection:
I think I can speak for the entire cast and crew when I say that we are deeply honoured and excited to have been selected to open this year's festival. For me personally, it seems the perfect way to celebrate the conclusion of an incredible filmmaking experience in the UK.
Below is the film's trailer, and you might also like to check what prior coverag of the film I've racked up in the few weeks I've been here.
Enjoyed this article? Share it!