Trask Industries have been busy overnight, setting up a 50th anniversary celebration for their successful mutant-hunting Sentinels.
Or that's what the literature says, anyway.
Here are my quick and dirty snaps of the X-Men: Days Of Future Past display outside San Diego Comic-Con, then the pics you'll find at the new the new Trask Industries website.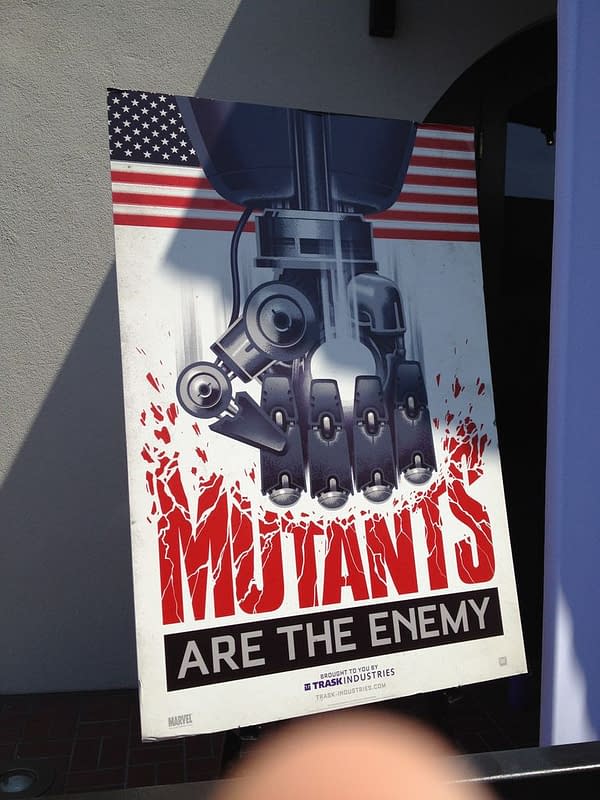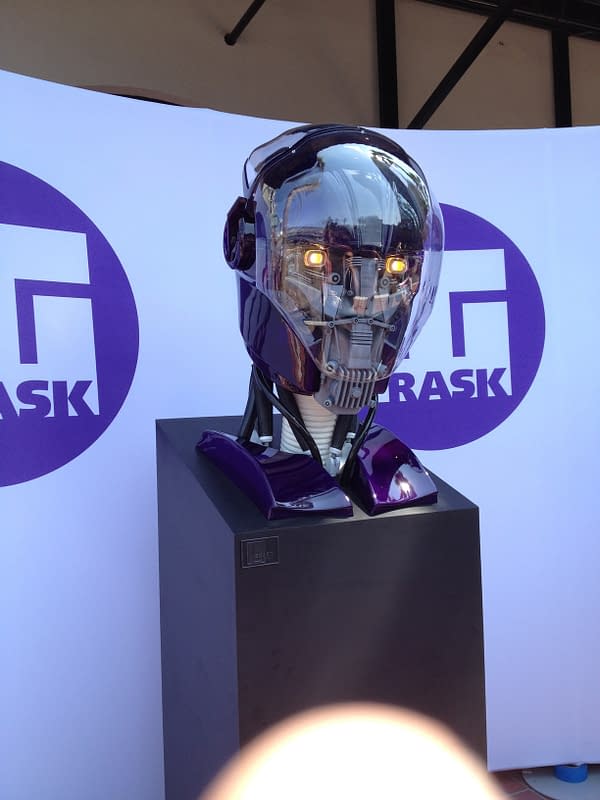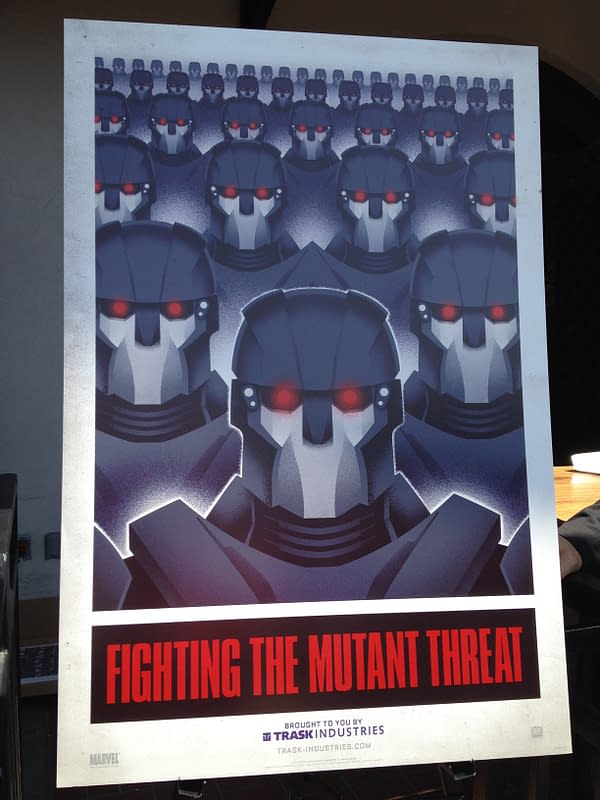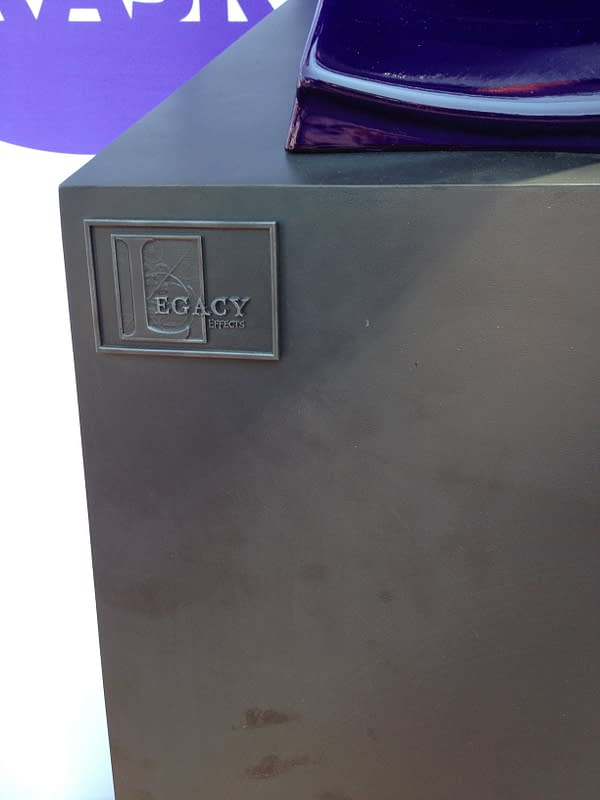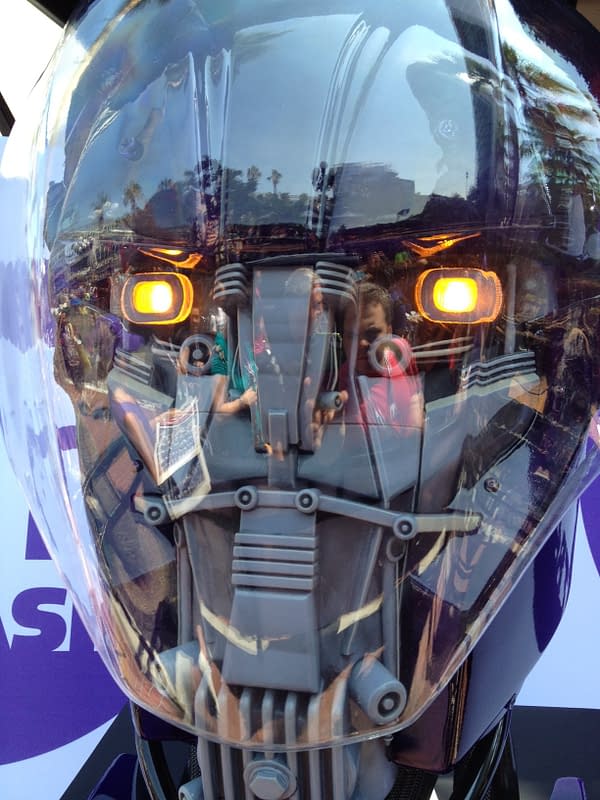 Enjoyed this article? Share it!