Neil Gaiman, Grant Morrison, Terry Gilliam, Kevin Smith And Stephen Fry Pose For Kickstarter Project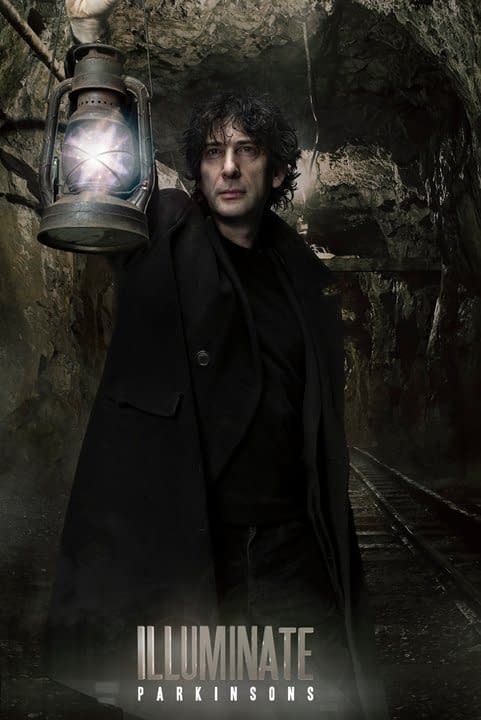 Allan Amato is a photographer, with a friend, Becky, with Parkinson's disease. He's created a book and a show featuring people with Parkinson's. And, so as to get people like me to write about it, also included photographs of people he's already photographed, like Terry Gilliam, Grant Morrison, Neil Gaiman, Kevin Smith and Stephen Fry.
And to fund the production he's gone to Kickstarter. You can watch the video here.