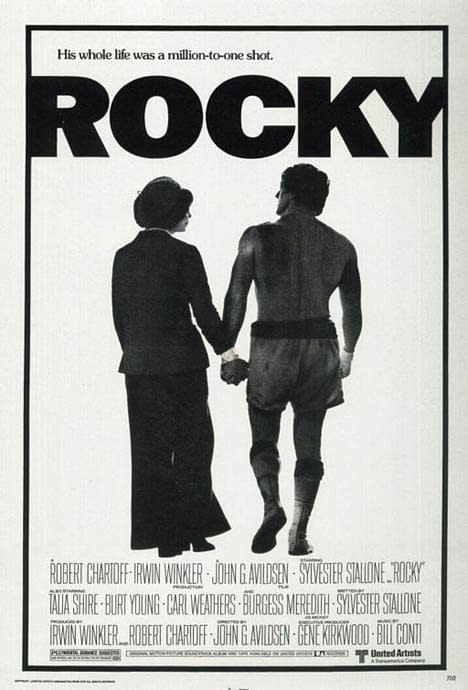 The US version of the Rocky movies' so-called Undisputed Collection box set of Blu-rays is under $20 today. Just today. It is region locked, though, so my fellow Europeans shouldn't import unless they can play Region A discs.
Even if you don't like all six films, and I imagine that accounts for more or less anybody who's seen more than two of them, that's still a good price for the ones you might like and the supplements included. My favourite bonus on the set is a featurette on the steadicam with its inventor Garret Brown, looking particularly at how it was employed in Rocky.
It's a Gold Box Deal so it's going to run out, but it's so cheap I just had to flag it up.
Enjoyed this article? Share it!