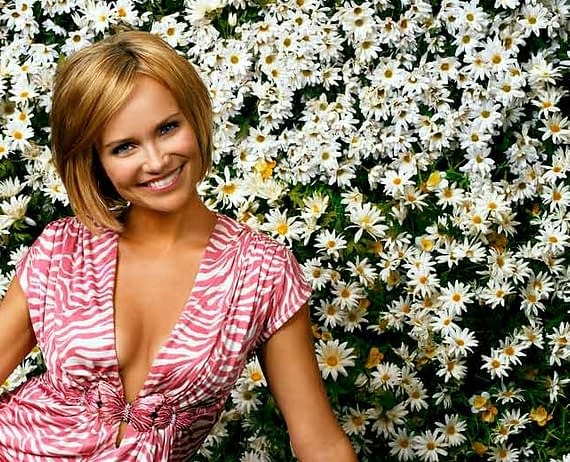 The candy-coloured fantasy-mystery TV series Pushing Daisies may have been mown down before really hitting its stride, but the show's creator, Bryan Fuller, has been busy translating it into a new comic book that will continue, if not conclude, the storylines he was weaving.
Fuller appears to have been working on the comic for quite some time, but Fuller has now gone ahead and posted a couple of pages to Twitter today, so might we assume it's coming closer to release? Maybe not. Here's the text of one of his tweets:
No release date yet for PUSHING DAISIES comic as publisher WILDSTORM shuttered its presses. I'll tweet updates! Meantimey, enjoy page one!
I see.
Page one has appeared in black and white with lettering done, and in colour without. Page two has yet to appear in colour.
Rather muted by Daisies standard. I was expecting something rather more eye-popping.
I'm not sure I'm too interested in Pushing Daisies without everything I liked about the show – the musical numbers, the production design, the performances – but I'm willing to give it a shot, if and when it hits shelves.
UPDATE: Rich tells me the artwork here is by Jonathan Wayshak.
Enjoyed this article? Share it!