Ron Howard has been going on a bit of a tweeting spree recently, and we're definitely not complaining. The director has been uploading random photos, presumably taken on his phone, of various sights in and around the set of Rush, his forthcoming film about Formula One drivers Niki Lauda and James Hunt.
The film will star Chris Hemsworth, Olivia Wilde and Daniel Brühl, but presumably what we're seeing in these photos is the principal photography. Still, they give a sneak peek at some of the vehicles that we'll be seeing, along with a fair few monitor shots of footage that has already been shot. He states that the shots of the trumpets are apparently going to be part of some kind of montage, and that the actors in Formula One uniforms are "learn[ing] tools and techniques and physics of 70s Formula One" and "absorb[ing] behaviors and lingo and attitudes – humor and personal drama of the world."
He also includes a photo of screenwriter Peter Morgan, who also wrote the play and and adapted screenplay for Howard's 2008 film Frost/Nixon, another biographical drama. When asked by one of his followers how Rush compares to their previous work, Howard responded that it is more character- and action-driven.
No doubt Ron Howard continue to post photos as filming goes on, so keep an eye on his Twitter feed for more.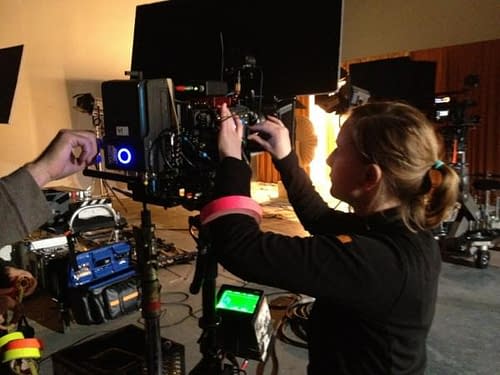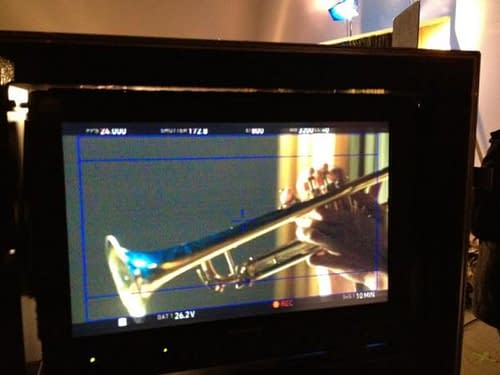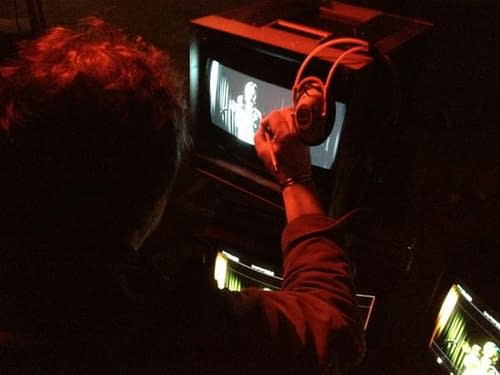 Enjoyed this article? Share it!