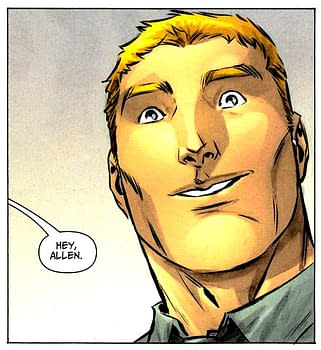 It seems rather like Latino Review might be hedging their bets just a little with their latest report on possible casting, giving us two candidates for a role and then pointing out that there's a third, also in the running, while not having a name for them.
There's still two candidates to discuss, however, two-thirds of an alleged three-actor shortlist for Barry Allen, The Flash, as he'll appear in the upcoming second season of Arrow.
Now, neither of these would be big, flashy appointments, but they're handsome young men and, for all I know, might be incredible actors.
But who are they?
So, on the one hand there's James Mackay. He's 29, he's Australian, and he won an acting fellowship named for Heath Ledger just this year. This is what he looks like.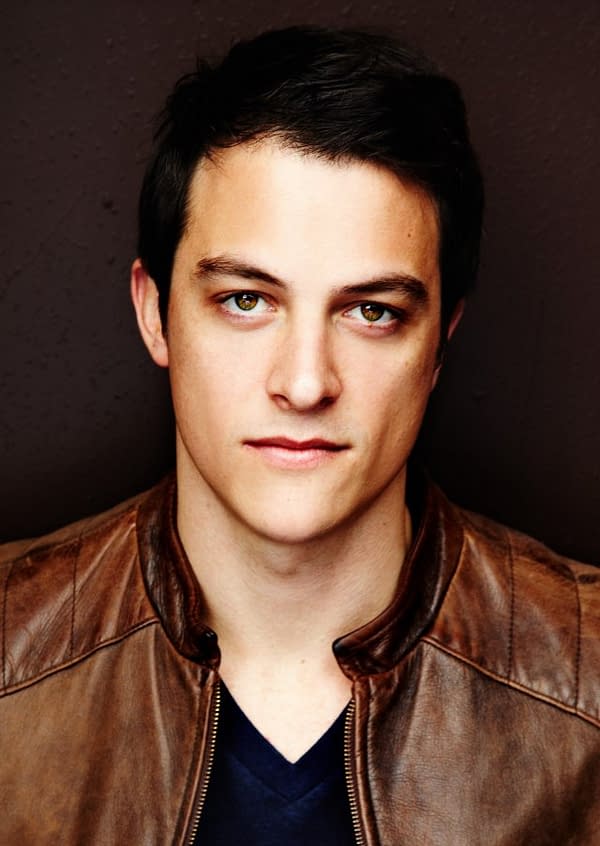 And on the other hand we have Matt Barr, who has a role in the upcoming Parkland. He's also 29. Here's what he looks like. Barry Allen is expected to appear in just a few episodes of Arrow, and he won't have powers of any kind at first, just being a cop. I wouldn't be surprised to see his origin story be the climax of his Arrow storyline, however, before his own show is announced for next season.
Should Latino Review deliver on their promise to find out who else is on the shortlist, and their report then spurts a third arm, grabbing a third actor in a third hand, I'll be sure to update you.
UPDATE: All credit to Latino Review, they've now added Grant Gustin to their list. He's been on Glee and 90210. As such, I have no idea who the heck he is. Here's a picture in any case. Enjoyed this article? Share it!