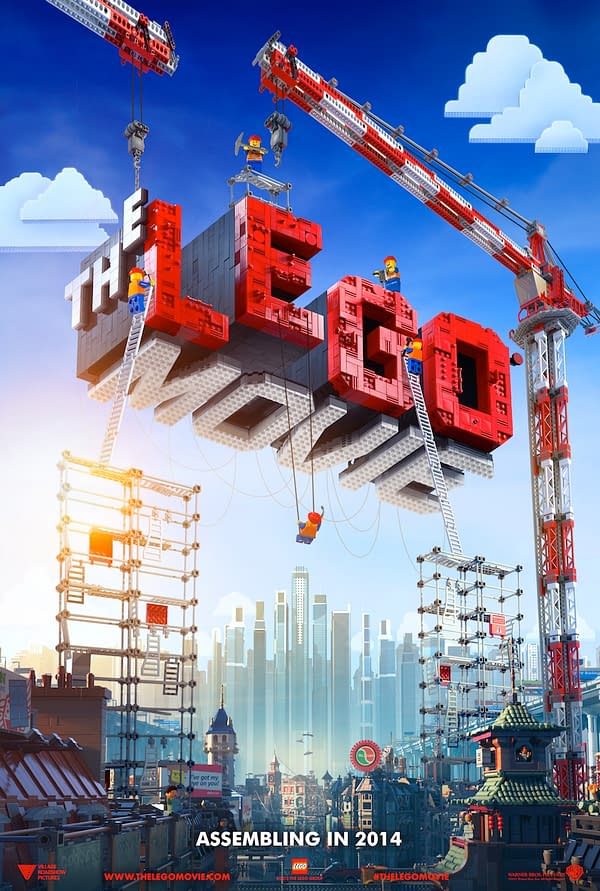 For reasons unknown, the Thai audience have been treated to a different edit of the Lego Movie trailer. It's shorter, if not noticeably sweeter, and has a few new gags and scenes.
[youtube]http://www.youtube.com/watch?v=iI8SnQXRA98[/youtube]
I understand the film has been produced in CG, but the production design and a lot of the shot planning was done in real life with real Lego first. Though that's not official, and I'm waiting for Warner Bros. to clarify.
Enjoyed this article? Share it!