Cast in the "smarter big brother" role of Mycroft, Stephen Fry is currently on set for the production of Guy Ritchie's upcoming Sherlock Holmes sequel, and as you would fully expect, he's been Tweeting about it. Here's a few days worth:
On my way to first day's filming. Warner's publ ppl haven't told me the rules on tweeting from the set yet, but I expect it's frowned upon.
On set of Sherlock Holmes 2, waiting for it to get dark. Brrrrr. Chilly.
RDJ still Holmes and Jude Law the faithful Watson – I'm playing brother Mycroft. Can't say where we're filming, but it's a night shoot.
Still filming. Still cold. Unreliable phone recepsh – hope this gets thru
Off for more Sherlocking. Chilliness, but at least it's an interior scene this time.
Morning, Twitter. A day in the studio tank today. On a boat. Others swimming and rowing – thank goodness for Mycroft's massive indolence.
Baker Street. Looks so real…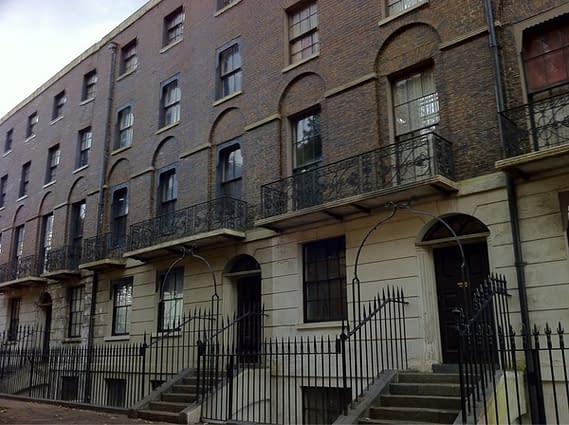 Mr. Fry also posted Harry Potter standing-set pictures of Privet Drive and Hogwarts after the great battle. Why haven't these been broken down and given to the poorhouse for firewood yet?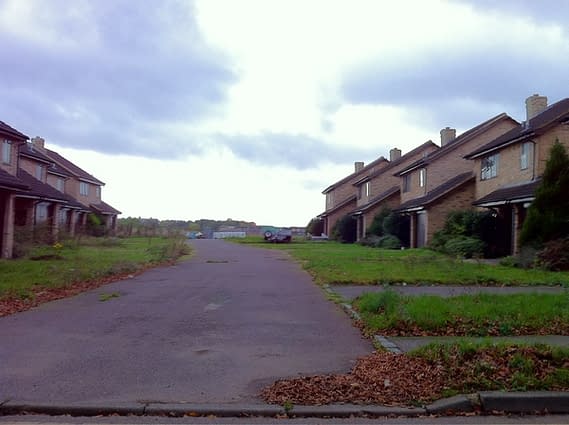 Perhaps the most interesting element, if you see intrigue and possibility in such things, is Fry's comment on dinner with Bryan Singer – who is currently stuck into casting Jack the Giant Killer:
Off to dinner with the entirely charming Bryan Singer. There will be appealing gossip and plentiful larkinesss.
Yes, I know. It means nothing. Probably.
Enjoyed this article? Share it!