While Nacho Vigalondo's feature film debut Timecrimes is in the process of getting a bland and unnecessary remake in Hollywood, as is now standard for any foreign movie that proves to be a success through freshness and originality, you can look forward to the director's next offering Extraterrestrial with these new official stills from the movie. From the synopsis, it sounds somewhat like a dark sci-fi comedy in the style of Shaun of the Dead, and like Timecrimes was both written and directed by Vigalondo. Here's what it's all about.
Julio and Julia don't know each other, but they wake up in the same bed horribly hungover and with no memory of the night before. He falls in love with her almost immediately – she does not. The last thing they expect to discover is that an alien invasion has taken place. Vigalondo melds science fiction, romance and black comedy in his latest feature about the darkly fascinating aspects of the human psyche.
The film stars Spanish actors Julián Villagrán as Julio and Michelle Jenner as Julia, and will be premiered at Toronto International Film Festival next month. You can also see some very swish posters for the film here and here.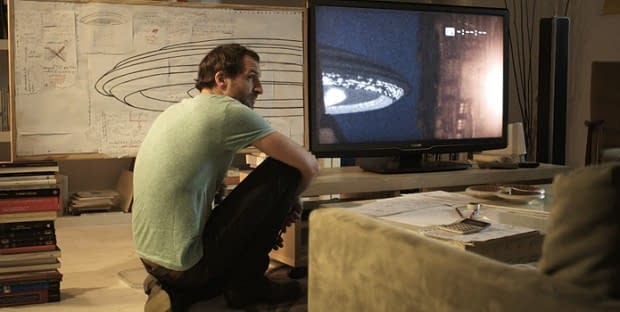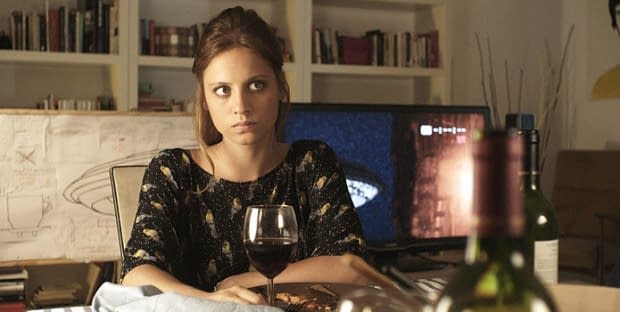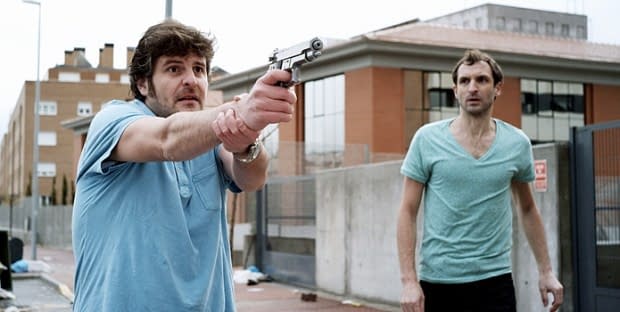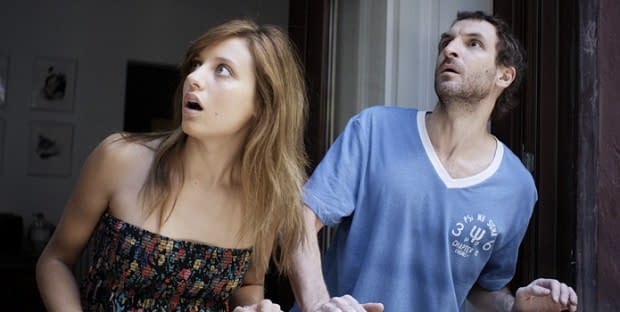 Enjoyed this article? Share it!