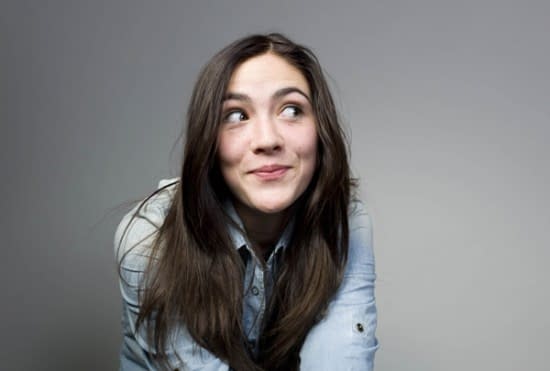 She beat up Jennifer Lawrence pretty good in The Hunger Games and was terrifying in Orphan, so Isabelle Fuhrman is probably ready to take on a zombie apocalypse dreamed up by Stephen King.
Deadline reports Fuhrman has taken the female lead role of Alice in Cell, which already has John Cusack and Samuel L. Jackson in the other two lead roles.
The story takes place in the wake of the Pulse, an electrical signal transmitted worldwide which reset the brains of everyone on the phone at the time, turning them into flesh-eating monsters with a herd mentality. Cusack and Jackson's characters, in their trek across the new desolate planes in search of Cusack's character's missing family, take Fuhrman's character under their win.
Tod Williams, who did Paranormal Activity 2, is directing. King co-wrote the screenplay with Adam Alleca.
Enjoyed this article? Share it!