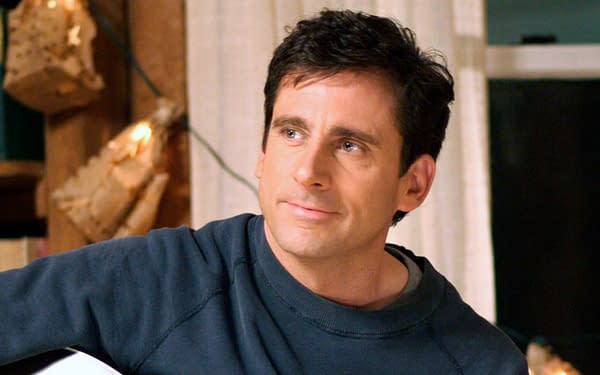 Steve Carell probably isn't the first person that comes to mind when you think of action movies, which may be why his new heist film Conviction is being reworked. The Black List script, originally written as a drama by Jonathan Herman, is becoming an action comedy.
The film will be about a master bank robber who is imprisoned by the police and forced to entrap his his protegé, who is about to embark on a major bank job.
According to Deadline, Carell is now attached to produce and star in the film, which may be the reason for the genre shift. It's still uncertain whether it was a decision by Carell or by Warner Bros, but while Carell's name is one normally associated with comedy, he has also performed well in straight roles.
No news yet as to who will be doing the rewrite, but from the premise I would have thought that this is a film that would have more likely worked better as a drama.
Enjoyed this article? Share it!