Doctor Who has borrowed a few things from Terry Gilliam's Time Bandits along the way, with The Eleventh Hour feeling like it was deliberately paying homage at times.
And so it is with The Day of the Doctor. In the latest, brief trailer for tomorrow night's 50th anniversary episode of Doctor Who there's something that looked really rather familiar. But let's look at the original first…
Now, I searched for the appropriate clip on YouTube and couldn't find it, nor could I find any good quality images, but I hope many if not most of you will have seen the peerless Time Bandits and will recall the moment, rather near the start, when a horse leaps out of Kevin's wardrobe.
Here are some rubbishy images. This film deserves better than this. Shame on me.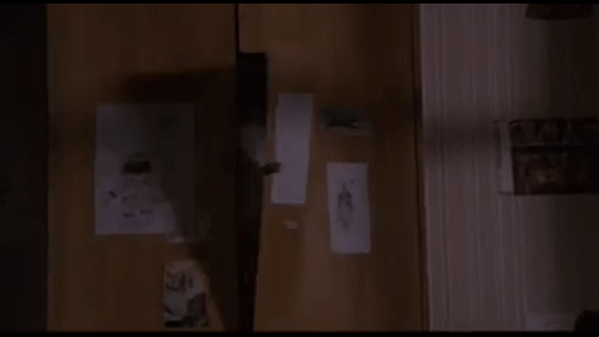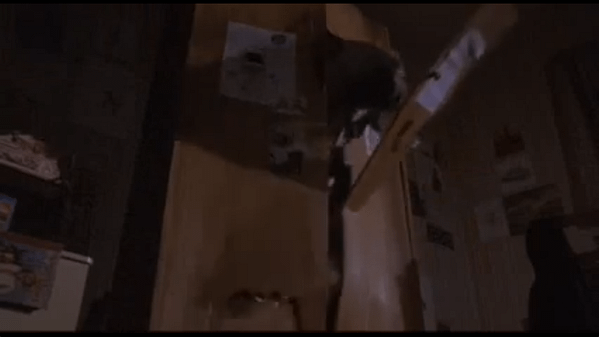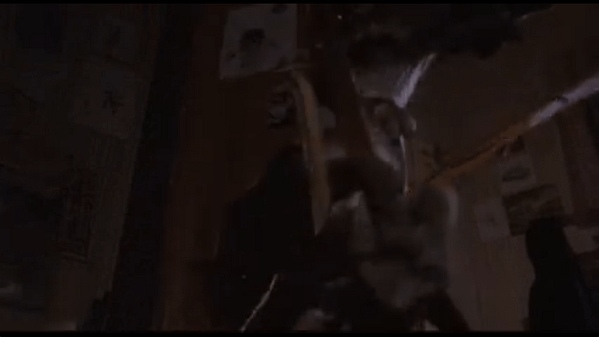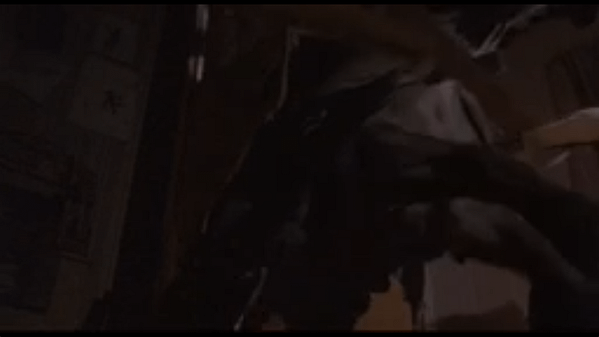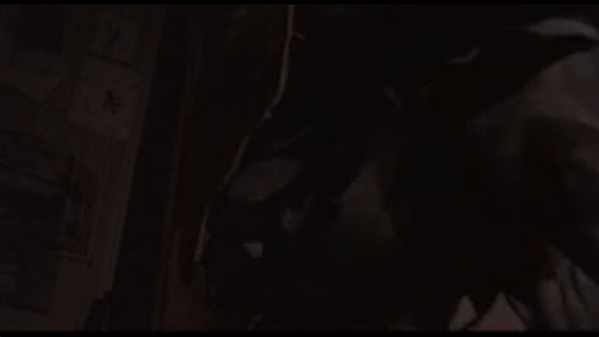 And here's the Who trailer.
[youtube]http://www.youtube.com/watch?v=uqNR6Y9JLDU[/youtube]
It's Terry Gilliam's birthday today. Happy birthday, you wonderful genius.
Enjoyed this article? Share it!