There now follow spoilers for those who haven't seen tonight's episode of Doctor Who in the UK – by whatever means you have chosen. If you do not want to be spoiled, look away now.
1. Wales Again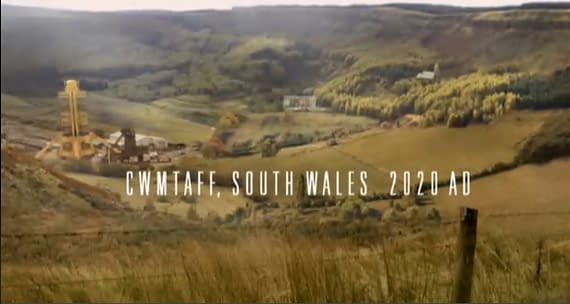 Yes, I know it's a BBC Wales production, and I know this is 2020 but come on, Wales again? It's not as if it looks any different. Though I am tempted to kick off the Comic Strip Presents woth this opening, And where are the Apple iPad implants eh? You'd have thought headphones would have come on a bit as well.
2. Actor Crossover
Wasn't he the guy who went into the future and came back all mad in Torchwood? Yes, yes he is. That's what happens when you only have a small group of older actors who can do a decent Welsh accent. And Torchwood's Chris Chibnall gets hold of an episode. Which is a pretty scary prospect in and of itself. Mind you no one noticed Karen Gillan as a Soothsayer in Pompeii, did they?
3. Dressed For Rio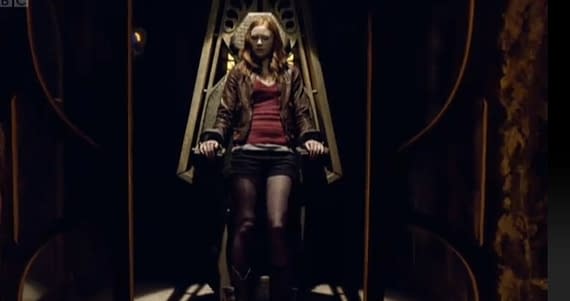 Yes, yes, any excuse to get Karen Gillan in the shortest skirt possible, even if it's in a mining quarry in Wales. This is what's known as "something for the Dads" and has ensured a solid family audience for Doctor Who – traditionally seen after the football results. Those up in arms at Karen Gillan's legs should just remember Leela. So yes, short skirt, bury her, gas her, bind her, then threaten to dissect her. Feminism is losing its grip on the show.
4. Ten Year Older Peeping Toms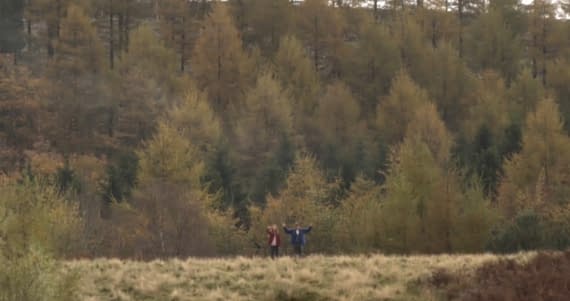 "Humans. You're so nostalgic." Well yes, hence why ten million of us are sat around watching Doctor Who on a sunny weekend. And if you think this is "Superboy syndrome", guaranteeing the survival of the cast, time can be rewritten…
5. Man Junk
Work the mining shaft, cup the balls, Karen Gillan penetrates the earth's crust.
6. The Big Brother Society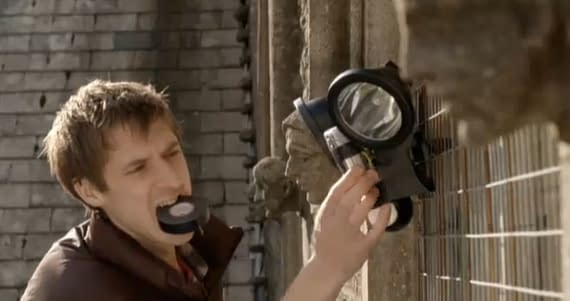 Yeah Doctor, that's what we need super-sonic-screwdriver-supported-CCTV. What's next, a fascist Time Lord state?
7. Graveyard Runaround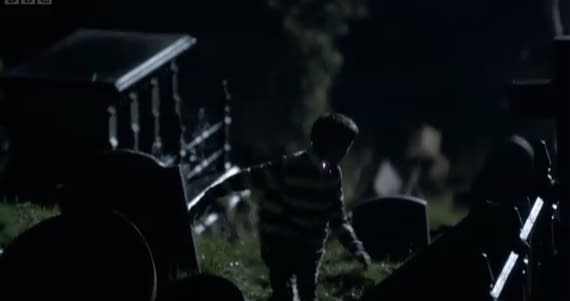 I'm sure I played this scene in Resident Evil 4. Also, let the kid in the church and he will be saved. For a show supposedly written by a bunch of atheists, there really is a lot of goddiness going on.
I don't know, first they threaten to cut her open, then they gas her under glass. Silurians Want Our Women it seems. I don't know why, theirs seem quite tasty enough. Even the Doctor thinks so.
8. Israel Vs Palestine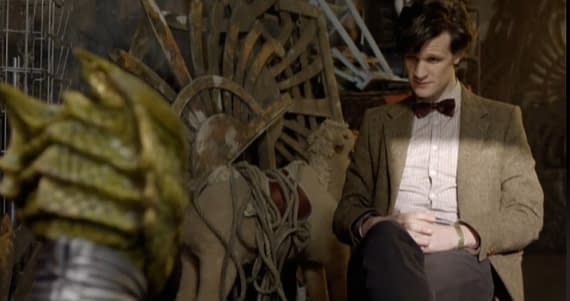 Ah yes, here we go, this is obviously what the show is about. Lets make it as explicit as we can, shall we? "This land is ours we lived here long before"… "it doesn't give you automatic rights to it now", yeah this is international politics through a Doctor Who filter. And the Jews portrayed as six foot lizards. Yes, David Icke was right all along!"
9. Stick Out Your Tongue, Lass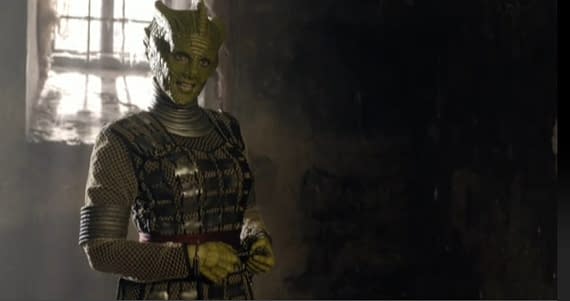 Silurian Warriors, it seems, have massive long poisoning tongues. But somehow this one can't use them against three humans who have captured her standing a couple of yards away. 24 hours to recharge my arse, especially with those sizable venom sacs in her front. That's what they must be, reptiles don't have breasts. Still, there's a little 1984-style psychological taunting to be had instead.
10. Ever Thought About Building A Basement Extension?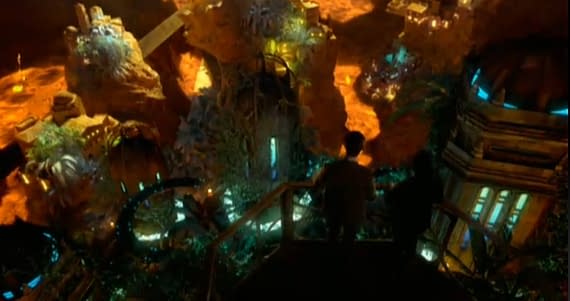 Them bloody Silurians, they come over here, take our jobs away, still they are hard workers, can't deny them that.
BONUS THOUGHT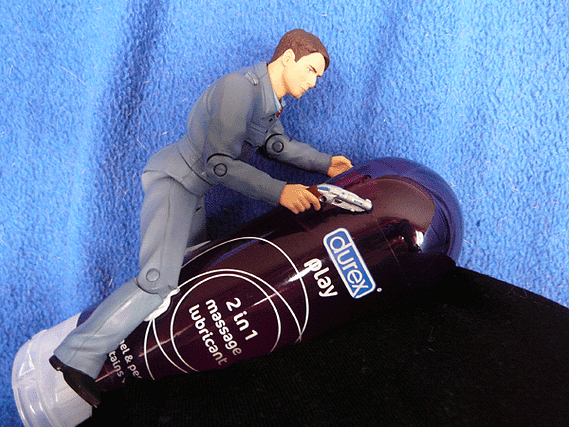 Enjoyed this article? Share it!