Becky Lewis writes for Bleeding Cool.
Don't write That Awkward Moment off as a run-of-the-mill bromance comedy.
Starring Zac Efron, Michael B. Jordan and Miles Teller, Tom Gormican's directorial debut may sound familiar – young, single guys in the big city making pacts, getting drunk and hooking up – but this heartfelt, warm film is genuinely very good, and very funny.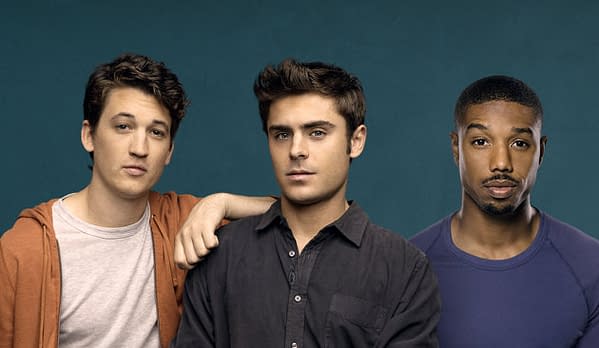 Efron stars as Jason, a mid-late 20s bachelor who has a roster of women that allows him to never enter into a relationship – when one starts a conversation with the word "So …" ("So, what are we doing?" "So, what am I to you?"), he knows it's time to take her off the list.
Jason's buddy Daniel (Teller) lives his life in the same way but he has the added benefit of his good friend Chelsea, played by Makenzie Davis, to help him with his pick-up. Their friendship is one of the more obvious plot twists – we all know what's going to happen here, right?
Mikey (Jordan), however, is married to his college sweetheart, but when she tells him she wants a divorce, Jason and Daniel make a pact with Mikey to remain single because settling down is for your thirties.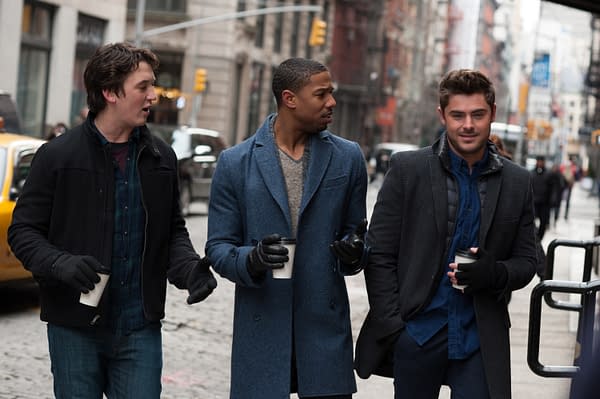 Of course this wouldn't be a Hollywood film if there weren't a hiccup in the works on its way, and in That Awkward Moment that hiccup is Imogen Poots as witty, smart and focused Ellie.
Jason meets Ellie in a bar where they have a slightly bizarre and confusing mock conversation, before he sleeps with her, calls her a hooker, takes her on the perfect date and then ruins it all by realising they're dating and so backs out of being there for her at a pivotal moment in her life.
But That Awkward Moment works not because of the relationships, although both Poots and Davis are brilliant supporting actors, but because of Jason, Daniel and Mikey.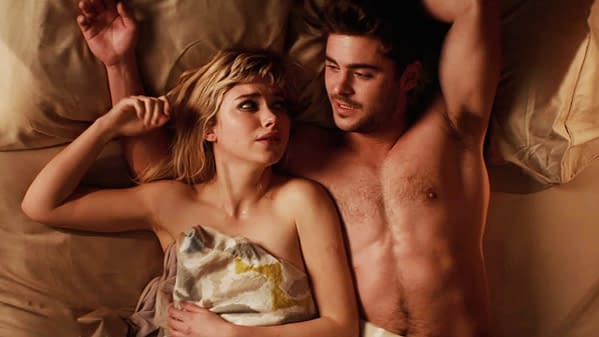 This feels like Efron's most natural performance yet, and Jason is the type of character that Efron should seek out more often – the good-looking confident but clueless guy, funny and full of heart.
And it couldn't be any further away from Fruitvale Station, for which Jordan's name is being thrown around this awards season. But after Fruitvale Station and heavy television dramas The Wire and Friday Night Lights, it's great to see Jordan in something lighter – even if he has taken on the most serious of the three characters.
After 2013's 21 & Over, Teller is proving that smart, young comedy is clearly his forte – and with two more films in the bag along these lines (Two Night Stand and Get A Job), That Awkward Moment makes for a nice stepping stone on Teller's CV.
Gormican also wrote the script, his first, and it often walks a fine line between unnecessary crudeness and genuine hilarity, but combined, Efron, Teller and Jordan have the charisma to ensure it never falls too far into vulgarity.
Set for release on January 29th, That Awkward Moment may not win any awards this awards season but Efron, Jordan and Teller, three of Hollywood's most talented rising stars, have turned Tom Gormican's directorial debut into a charming and compelling crowd-pleaser.
Enjoyed this article? Share it!