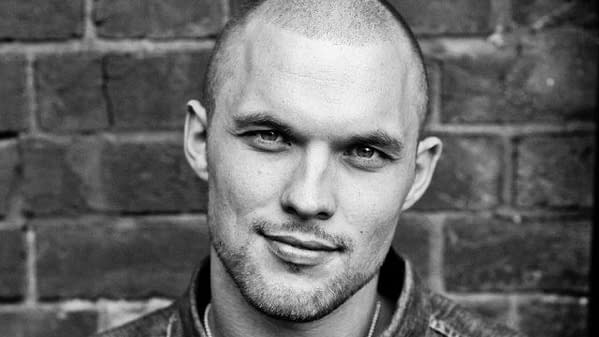 That was fast. So soon after announcing Jason Statham would not be returning for The Transporter 4, which is a reboot of the action franchise, filmmakers have found their replacement Frank Martin.
Variety reports it will be British actor Ed Skrein, who does bear a resemblance to Statham, with bald head to boot. Skrein last played Daario Naharis on season 3 of Game of Thrones, though he's been replaced for season 4, perhaps to open him to opportunities such as this one.
As we previously reported, the film will dig into Martin's origins and feature a younger version of the driver whose job it is to transport anything and never ask any questions. Variety's new report also adds that the action will return to the South of France, and a "prominent actor" will be cast to play Martin's father.
Enjoyed this article? Share it!