Also Awesome Maouri Guy. But the inspirational figure filmed flinging blocks of stone and concrete like they were polystyrne, trying to rescuing survivors of the recent New Zealand earthquakes, is one Ashei Sopoaga, from Samoa, living in Little River near Akaroa and a 40-year-old father of five.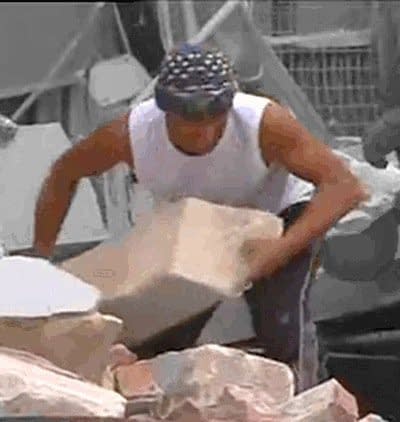 Real Life Super Heroes, take note.
[youtube]http://www.youtube.com/watch?v=CHvHvJbCFyY[/youtube]
Enjoyed this article? Share it!