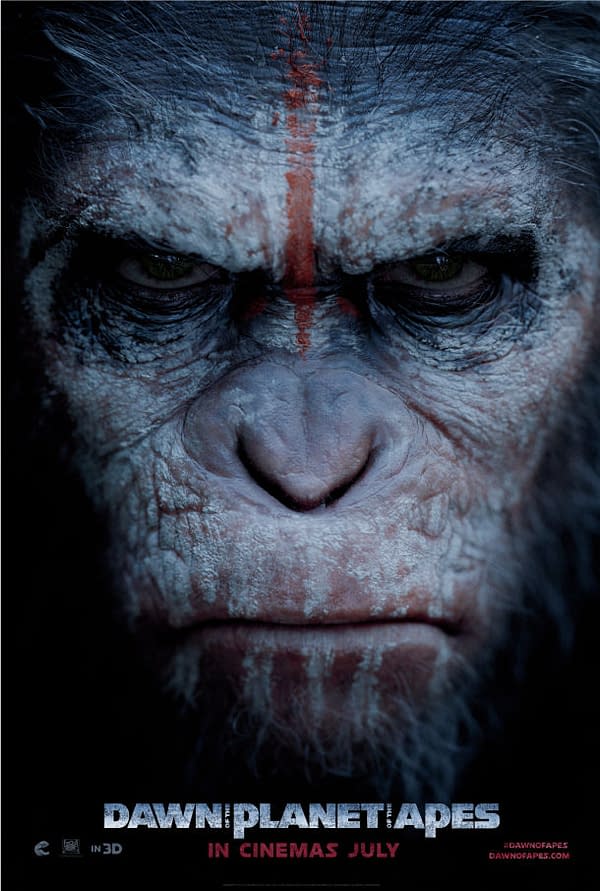 Matt Reeves won't have too much time after finishing up on Dawn of the Planet of the Apes before he has to buckle back in and start all over again. Fox have gone ahead and scheduled the third in this new run of Apes pictures for July 29th, 2016.
It seems pretty likely, then, that there's at least a good solid concept for the film in place, with work on an actual script to soon follow. Or, at least, one would hope that's the case.
Production on School Run of the Apes, or whatever they end up calling it, will most likely have to get going sometime around the start of 2015 to make its date.
Well, that's set the agenda for "final questions" on the Dawn junket, anyway.
Enjoyed this article? Share it!