Thor 2 Mini-Rushes – Baddies, Warriors, Fandral And Stan Lee
Patrick Dane does Brendon's dirty work for him, for Bleeding Cool.
While we have already seen Chris Hemsworth head-stomping his way through battle on the set of Thor 2, there were still questions as to what exactly whose heads he was stomping.
We've got more on set pictures now, courtesy of Spiber-Man, which give us another good look at the mystery marauders.
And look – they are seemingly packing heat. Now we want to hear some more definite guesses from you as to who these beasts are.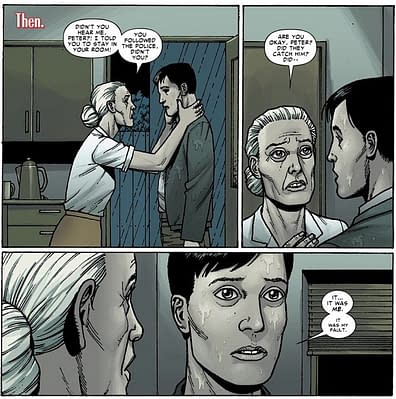 And just to reassure the Asgardian gods that we are not picking sides here, a look at the other team… We're pretty sure that these pics by Wayne Howes give us our first look at Zachary Levi, taking over the role of Fandral.
Firstly you'll see him up in the top left, pulling his best battle stance. And then you can see his back side. In case you wondered what that would look like.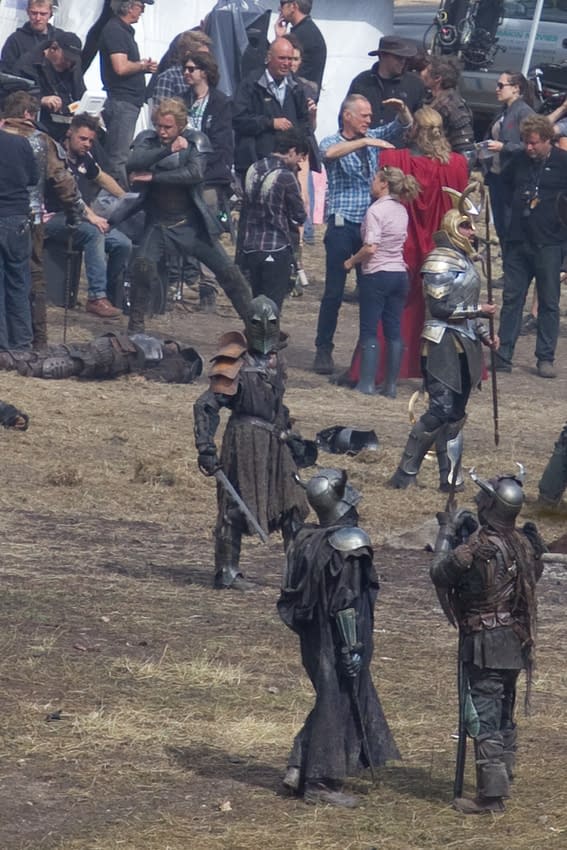 And just to spoil you further, Nuke the Fridge have reported some confirmation of Stan Lee's inevitable cameo. Of course, Stan seems pretty jazzed for the role. Appearing on stage at LA's Comikaze Festival, The Man said:
You've never seen anything like it, neither have I. Don't miss it!
I'm now intrigued to see if I have seen something like it.
Maybe we will get a superteam of the many Stan Lee look-a-likes that the Marvel Movieverse has amassed, cameo by cameo, over these last few years. I haven't seen anything like that…