Bleeding Cool ran the story yesterday that Dan DiDio has seemingly rung the death knell for the marriage of Lois Lane and Superman. But how will it happen? Here are a few suggestions.
1. Superman does a deal with Neron to bring back his dead dad, in exchange for the sacrifice of his marriage.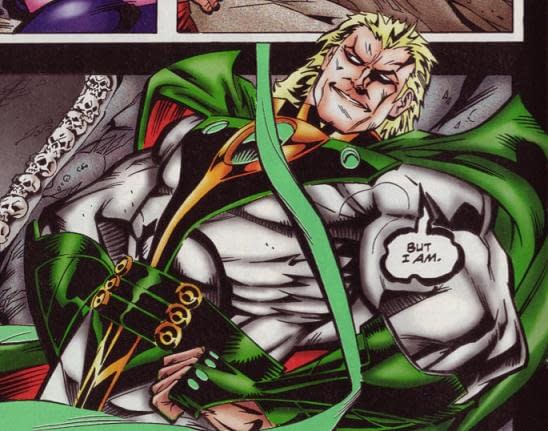 2. Pink Kryptonite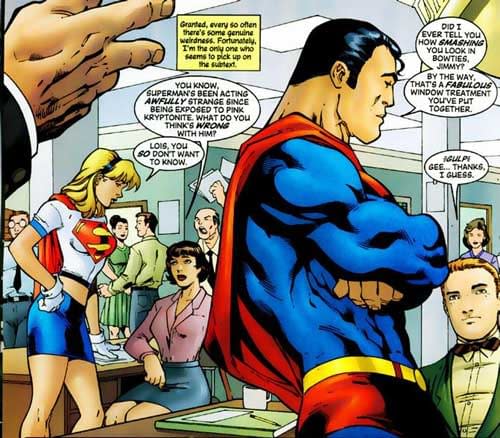 3. Superman spins around the world, really really fast turning back fifteen years worth of continuity.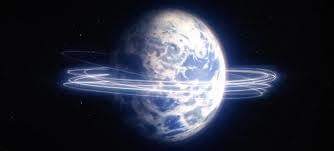 4. A couple of gut punches to reality.
5. Superman gets caught by the Daily Planet tweeting this to Wonder Woman.
Enjoyed this article? Share it!