Ed Brown writes for Bleeding Cool.
Here are two images of the new Chevrolet Camaro, the disguise for Bumblebee in the upcoming Transformers not-quite-a-reboot. They both come courtesy of Michael Bay's own site.
And below, what he will also look like. Probably at the start of the film. But we can be sure he won't stay like this for long.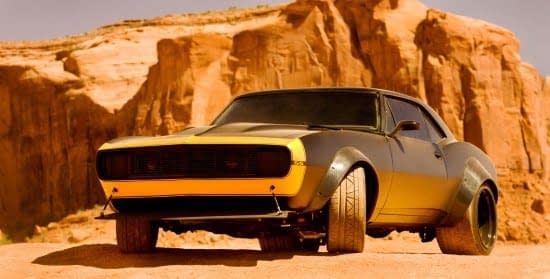 The fact that Bumblebee has two very different car forms – one roughed-up and one all new and shiny – kind of suggests that the character will be introduced in the same way as the first film.
Plus here's a look at a relatively new image of a possible baddie, who is currently remaining anonymous, but still very imposing.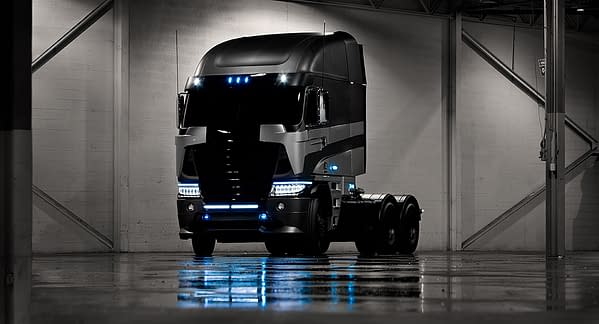 Transformers 4 is looking more and more like a car advert with its ever expanding roster of super cars, most of which can be found in Michael Bay News' gallery. But at least with Mark Wahlberg in the lead it might be a car advert we care about. Maybe.
Transformers 4 is set for release on June 27th next year.
Enjoyed this article? Share it!