In recent hours two new promotional images for The Amazing Spider-Man have emerged online, showing the eponymous Amazing Spider-Man in a couple of dramatic poses. They're strictly promotional images and not stills from the movie like we've seen before, but they're nonetheless very nicely done. Unfortunately the blog that originally posted them has slapped a watermark over the top of them both, but do your best to ignore it until we can post some clean versions.
The images give us a closer look at that fabulous costume, and also show that Andrew Garfield will indeed be using the classic "go web go!" hand sign.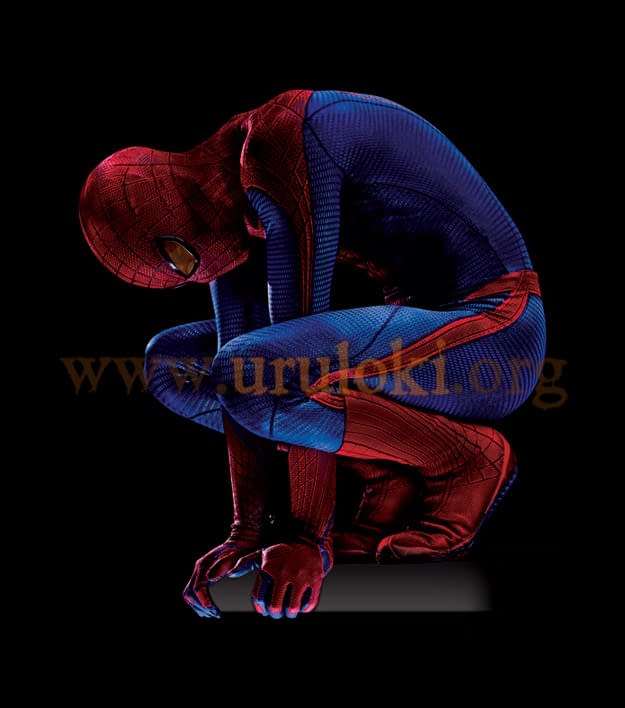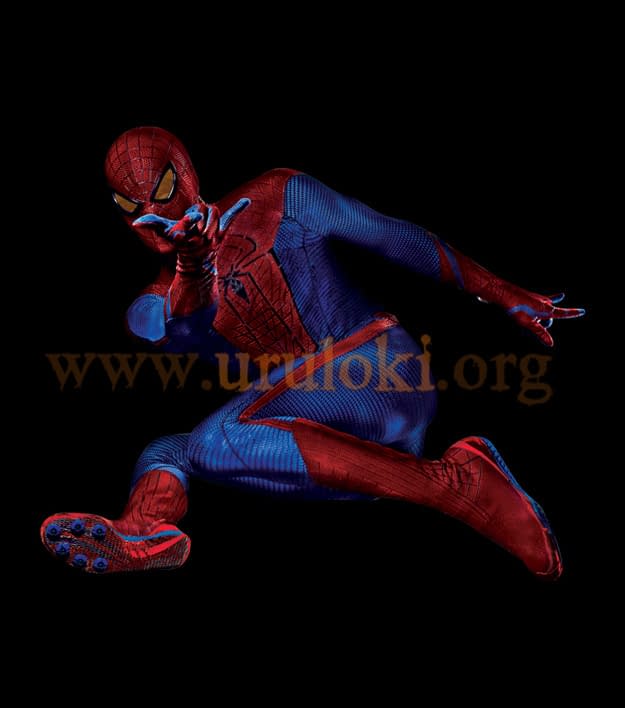 Enjoyed this article? Share it!