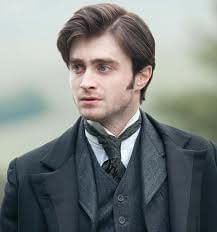 Brendon Connelly reports from the Big Screen press launch;
Several big films are to have a large presence at Empire Big Screen, and amongst those already fixed are The Woman In Black with Daniel Radcliffe and Tomas Alfredson's Tinker, Tailor, Soldier, Spy. We're promised new, "world exclusive" footage and they're also teasing that talent will be in attendance.
I'll be astonished if that doesn't at least translate into Daniel Radcliffe, Jane Goldman and director James Watkins for Woman in Black.
Enjoyed this article? Share it!