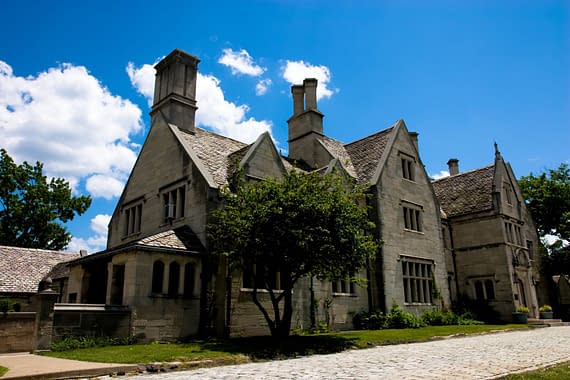 Those are the words coming out of all those west coast folk, regarding comic book related shows.
That Wonder Woman has been picked up for a series for NBC.
UPDATE: Actually, it's looking like NBC have passed on Wonder Woman. Not a surprise from what we've heard about the test screenings…

Human Target has been dropped by Fox. For those not involved with the show, that's not likely to be considered a creative loss.
But the one that people we know who have seen the show are already mourning, is Fox's decision not to pick up Locke & Key. Seriously, people who have seen but a glimpse are painting this as a cultural travesty. Something glorious now denied us. The reason being given is that it was just too clever and complex. And while something like Fringe gained complexity, it started off as simple as pie, something Locke & Key wasn't prepared to do.
There's always the possibility that someone will pick this up, but it's a remote one.

Global Frequency all over again then. I do hope somehow someone will leak the pilot…
In Brit-related news, I also see that the US version of Outnumbered will also not make it to series. I can't deny a selfish "good" in that it leaves the original unsullied. But commiserations to all those involved.
Enjoyed this article? Share it!