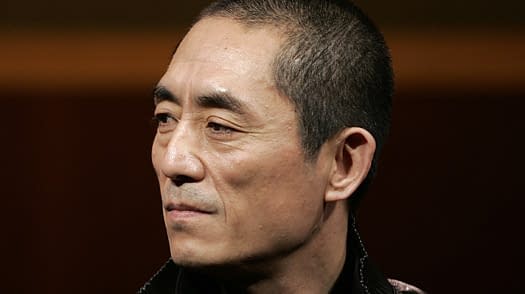 Acclaimed Chinese director Zhang Yimou is making a deal to direct what purports to be his first English language film for a major Hollywood studio. Deadline says the studio is Universal and the film is an adaptation of Bourne franchise author Robert Ludlum's The Parsifal Mosaic.
The book certainly sounds very Bourne-esque, but follows a protagonist named Michael Havelock, who quits the spy game after watching the love of his life (and a double agent) get gunned down by his own agency. Later, he sees her again, seemingly alive and well on a crowded train platform, and as he traverses the world searching for her (and the truth, but of course) he dodges both his own former employers and the Russians, now both after his head.
Zhang Yimou, directing that? Whoa.
Enjoyed this article? Share it!