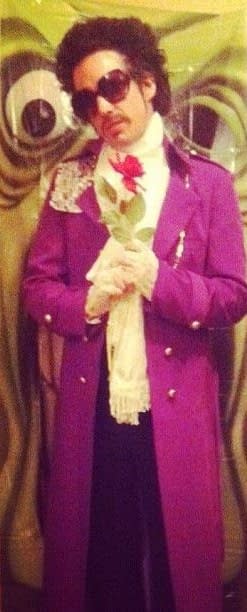 This hasn't been announced yet.
But it will be soon. Possibly tonight.
Sam Humphries, writer for Star-Lord and Weirdworld for Marvel Comics, co-creator of Jonesy and Citizen Jack, and who rose to fame on the back of his small press breakout ode to annual love, Our Love Is Real, looks to have taken the DC Comics shilling, and has signed an exclusive deal with the publisher.
This is likely to just cover his work-for-hire output, so his Image and Boom work should remain unaffected.
What books he will work on, and when he will leave his Marvel comics, well those kind of details I'm sure will be filled in soon…
How about an Our Love Is Real thematic sequel with Krypto?
Enjoyed this article? Share it!