Lots of second printings across the board from many publishers. But mostly Marvel Comics.
On the 14th of August, DC Comics will publish a second printing of Batman #75  with a recoloured version of the original cover by Tony S. Daniel.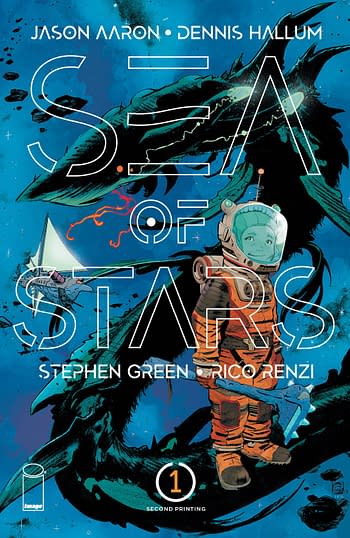 On the 21st of August, Marvel Comics has a second printing of Immortal Hulk #21. Image Comics has a second printing of Sea Of Stars #1 by Jason Aaron and Dennis Hallum.  And Vault Comics has a second printing of Test #1 by Christopher Sebela and Jen Hickman.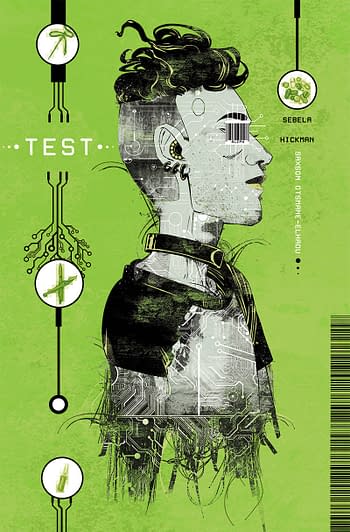 28th of August, have second printings for Amazing Spider-Man #26, Guardians Of The Galaxy #7, History Of The Marvel Universe #1, Loki #1, Spider-Man: Life Story #5, Valkyrie: Jane Foster #1, and Web Of Venom: Funeral Pyre #1. Silver Surfer Black #1 gets a fourth printing then, and a second printing of Silver Surfer Black #2
No Marvel Comics yet, but here are some from a couple of weeks ago that have now been confirmed…
Enjoyed this article? Share it!