In November, Bleeding Cool ran a story about DC Comics opposition for a cerebral palsy charity trademark for the word "Supermanny", based on the life of her three year old son.
The mother of "Supermanny" and the founder of the charity was advised to change the name of the 5K race from Supermanny 5K to Manny's Mission 5k", maintaining the superhero theme. As for the Adventures Of Supermanny comic, that has also had to be withdrawn from sale after legal requests, even though the fundraising comic has been printed. Holly had hoped to raise the money to buy a $25,000 wheelchair ramp. So the planned 5K run now has an added burden. Previous events helped pay for a hyperbaric chamber for Manny.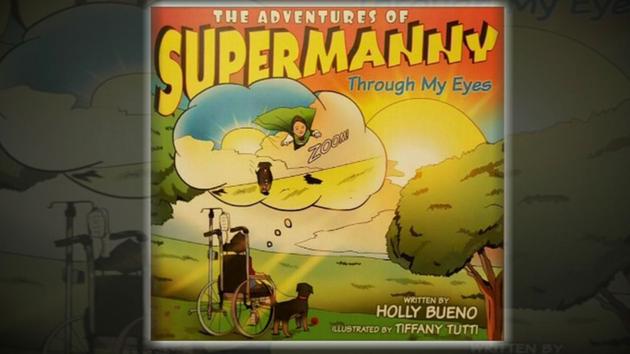 Those interested in signing up for the 5k or donate to Manny's cause can go here.
Chicago ABC 7 reports more here.
Enjoyed this article? Share it!